Justin Lin, who directed four films from the "Fast and Furious" franchise, has been collaborating with Google on a mobile movie project. "Help," Lin's five-minute short intended for mobile phones, is being released at the Google I/O developer conference this week. The film tells the story of an alien attack on Los Angeles. It is distributed via a mobile app that enables viewers to explore multiple angles by moving the phone around. Google also recently teamed with animation legend Glen Keane on three animated shorts.
"Help" features explosions and a subway car being ripped apart in a 360-degree spherical video. Google calls the new genre of spherical videos "Spotlight Stories."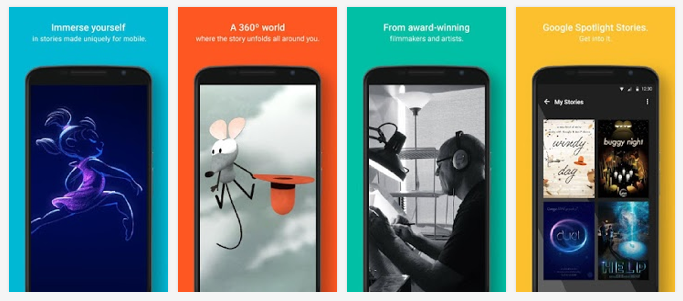 "Shift the screen to the left, and the viewpoint shifts to the left as well, where the alien monster is ready to smash up a subway car," explains Variety. "Pan to the right, and you see the scared faces of train passengers scrambling for safety. Move it up, and you can catch a glimpse of helicopters flying over the Los Angeles River."
Spotlight Stories — such as Lin's "Help" and the animated shorts created by Keane and well-known Pixar talent — are being developed by the Advanced Technologies and Projects (ATAP) group at Google.
To produce "Help," the team used a custom rig of RED cameras shooting in 6K, which recorded so much video that "it required a 48 terabyte RAID setup on set," Variety notes. "All that data was then stitched together in real time to give Lin and his crew a live view of everything being captured simultaneously."
Lin was enthusiastic about the experience and says he would be interested in shooting a feature with Google.
Topics:
6K
,
Animation
,
ATAP
,
Developer
,
Director
,
Disney
,
Distribution
,
Fast and Furious
,
Filmmaker
,
Glen Keane
,
Google
,
Google I/O
,
Help
,
Justin Lin
,
Los Angeles
,
Mobile
,
Mobile App
,
Mobile Video
,
Movie
,
Pixar
,
Production
,
RED Camera
,
San Francisco
,
Smartphone
,
Spherical Video
,
Spotlight Stories
,
Video