Google is making Assistant available to all its Android partners, in an effort to entice more Apple iPhone customers. Introduced five months ago, Google Assistant, which answers questions, plays music and completes tasks, is showcased in a closer partnership with LG Electronics, announced at the Mobile World Congress in Barcelona. Up until now, Google's Pixel smartphone, which was introduced in October, has been the only handset with Assistant. Apple's iPhone will have its tenth anniversary this year.
Bloomberg reports that LG's latest phone, the G6, offers slim bezels, a 5.7-inch display, dual-lens camera system and high resolution screen as well as Google Assistant, putting it in competition with other more expensive smartphones. Google and LG worked closely to make sure that LG's calendar and alarm clock apps work seamlessly with Assistant.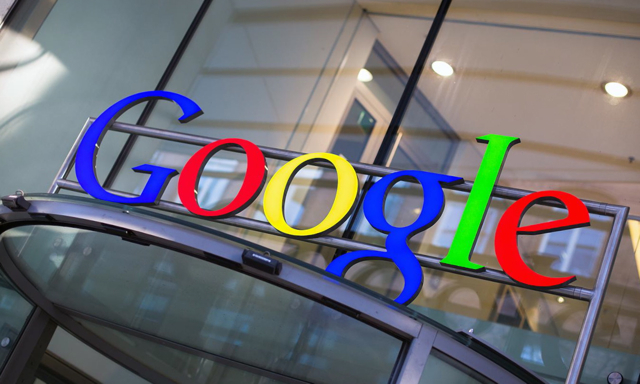 LG product manager Ian Hwang dubbed Google a "frenemy," saying that the two companies have a close relationship even though Google has its own phone. Bloomberg's data show that LG had 3.7 percent of the global smartphone market as of the end of Q3 2016.
According to investment bank Evercore ISI, Google shipped 552,000 Pixel phones in Q4 2016 as well as 500,000 Google Home speakers, which also has the assistant. Competitors Apple and Amazon have considerably bigger numbers for their digital assistants. But IDC estimates that Android devices make up 85 percent of all global smartphones; adding Google Assistant is expected to impact about one-third of Android phones including LG and other devices with Google's latest software. Users of Android phones with Google Play will also be able to access the company's Assistant via voice command.
Samsung and Huawei are building their own voice assistants. Google Android software creator Andy Rubin is working on smartphone hardware, while Samsung is readying the latest Galaxy S phone and Apple prepares release of a new iPhone. All phone manufacturers, says Bloomberg, are "focusing increasingly on artificial intelligence software to lock consumers into the companies' systems."
Topics:
Amazon
,
Android
,
Andy Rubin
,
Apple
,
Artificial Intelligence
,
Barcelona
,
Digital Assistant
,
Evercore
,
Galaxy S
,
Google
,
Google Assistant
,
Google Home
,
Google Play
,
Huawei
,
Ian Hwang
,
IDC
,
iPhone
,
LG Electronics
,
LG G6
,
Mobile World Congress
,
Music
,
Pixel
,
Samsung
,
Smartphone
,
Spain
,
Virtual Assistant
,
Voice Assistant