The Federal Trade Commission announced yesterday that Google will refund consumers at least $19 million for unauthorized charges that resulted from their children making in-app purchases on Android mobile devices. The FTC alleged that Google was guilty of unfair commercial practices since 2011 by making it relatively simple for children to make purchases from the Google Play store without permission. As part of the settlement, Google will also be required to modify its billing practices.
However, Google says it has already changed its billing practices. "We're glad to put this matter behind us so we can focus on creating more ways for people to enjoy all the entertainment they love," the company said.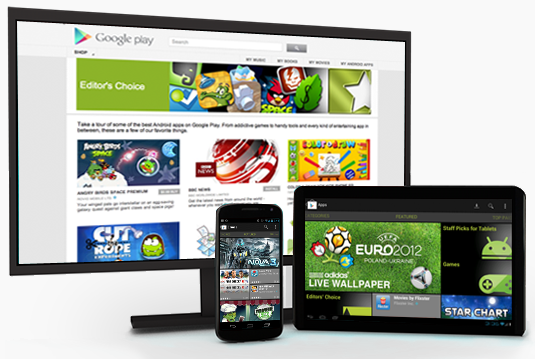 "Google's $19 million settlement with the FTC comes just two months after Amazon chose to fight similar charges about in-app purchases made on Kindle devices," reports Re/code. "In July, the FTC sued Amazon over the complaints after the company declined to settle. Apple also settled similar charges in January and promised to refund at least $32 million in unauthorized charges."
"As more Americans embrace mobile technology, it's vital to remind companies that time-tested consumer protections still apply, including that consumers should not be charged for purchases they did not authorize," said FTC Chairwoman Edith Ramirez.