Google is reportedly getting ready to launch an à la carte subscription service for some of YouTube's video channels, as part of an initiative to finance a wider range of content and secure an additional revenue stream. According to those familiar with the plan, the move will initially include as many as 50 "specialist" channels, which will be available to viewers via subscriptions for as little as $1.99 per month. Ad Age reported earlier that YouTube would look to keep 45 percent of subscription-based revenue.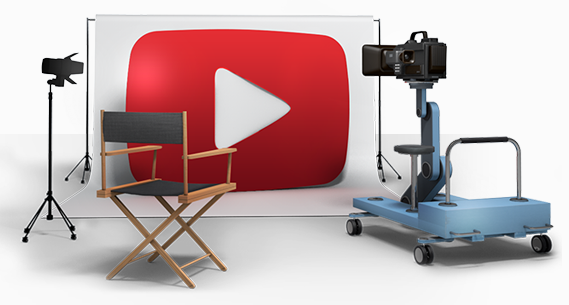 Financial Times reports: "The subscription service will enable channel operators to produce different content, such as TV shows and films, a person familiar with the plan said."
"Advertising on YouTube and rival video sites has risen fast, but remains a fraction of television budgets," notes the article. "Digital video advertising will jump from $2.93 billion to $4.14 billion in 2013, eMarketer estimates, but will account for just 2.4 per cent of all ad spending."
And YouTube claims much of that revenue. Pivotal Research estimates that the video site's ad revenues will increase to $2 billion this year, while Bernstein Research suggests that its revenues could surpass $15 billion in the upcoming years, which would put it on the level of media giants such as CBS or Viacom.
YouTube told the Financial Times that it was "looking into creating a subscription platform that could bring even more great content to YouTube for our users to enjoy and provide our creators with another vehicle to generate revenue from their content, beyond the rental and ad-supported models we offer."
In the past year and a half, YouTube has spent in excess of $200 million on new content. "The new channels have helped expand YouTube's audience to 1 billion users who watch 6 billion hours of video each month. Every one of Ad Age's 100 largest brands has advertised on the site," explains the article.
Topics:
Ad Age
,
Ads
,
Advertising
,
Channels
,
Digital Subscription
,
eMarketer
,
Film
,
Google
,
Movie
,
Specialist Channels
,
Stream
,
Streaming
,
Subscription
,
Television
,
Video
,
YouTube