The European Commission, executive arm of the European Union, is expected to issue a multibillion-euro antitrust fine against Google, according to insiders. Google will likely be charged with forcing the company's search and Web browsing tools on manufacturers of Android-equipped mobile devices, which affects Google's ecosystem and its successful advertising business. In addition to a hefty fine, Google will likely be ordered to make adjustments to its business practices in Europe related to Android, the most widely-deployed mobile operating system in the world.
"The fine could surpass the €2.4 billion ($2.82 billion) that the EU levied against Google last year for abusing the dominance of its search engine to skew search results in favor of its own comparison-shopping service," reports The Wall Street Journal. "But the penalty isn't likely to reach into the double-digit billions range, these people said."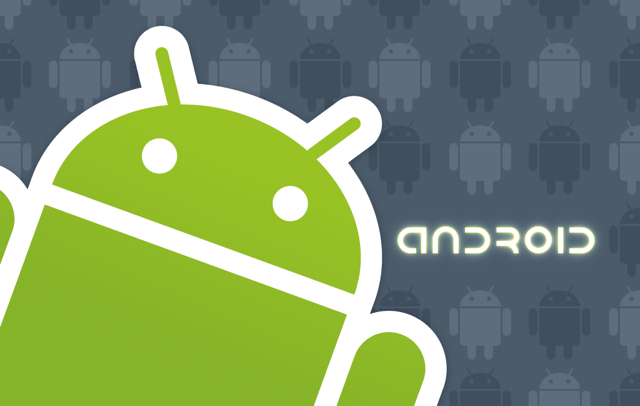 An investigation regarding "Google's AdSense for Search advertising service is still under way," notes WSJ.
"The EU has alleged that Google strong-arms phone makers into pre-installing Google Search and the company's Chrome Internet browser on their mobile devices by bundling them with its popular Play store for Android applications, and at times paying them to pre-install Google exclusively," WSJ explains. "The EU has also alleged that Google violated competition rules by barring phone makers from selling official versions of Android if they also market devices that run unofficial versions."
Google's ad business is growing faster for mobile than desktop PCs, and some analysts believe that any action that stops phone makers from pre-installing Google apps on Android phones could impact Google's ad revenue.
"In the EU's eyes, device makers such as HTC and Samsung face an anti-competitive choice: Set Google Search as the default search service and offer Google's Chrome browser, or lose access to Android's popular app store," reports The Washington Post. "Lacking that portal, owners of Android smartphones or tablets can't easily download games or other apps — or services from Google's competitors — offered by third-party developers."
In the past, Google has refuted the EU's contentions, explaining that phone manufacturers often pre-install rival services in devices. The company also suggests that growing competition with Android in the smartphone market has led to lowered prices for consumers.
Topics:
AdSense
,
AdSense for Search
,
Advertising
,
Android
,
Antitrust
,
Chrome
,
Desktop
,
E-Commerce
,
Europe
,
European Commission
,
European Union
,
Game
,
Google
,
Government
,
HTC
,
Internet
,
Mobile
,
Mobile Phone
,
Monopoly
,
Online Shopping
,
Operating System
,
Regulation
,
Samsung
,
Search
,
Search Engine
,
Smartphone