Google is working on a project called "Pony Express," which plans to enable Gmail users to receive and pay bills within their email. The service — whether it is named Pony Express or something else — is reportedly slated to launch in the fourth quarter. Google is working with vendors that provide billing services for insurance and telecom companies, utilities, etc. It is not clear whether the company plans to monetize the service, but it could provide Google with data for entering new industries and targeting advertisements.
"Such a service fits Google's ongoing desire to bring all of the world's information online, most notably its Google Books project, which has so far digitized well over 30 million volumes," reports Re/code.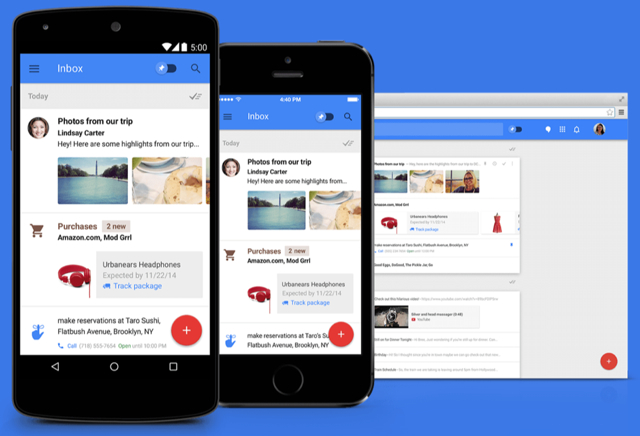 "With Pony Express, Google could suck in the type of financial data that would allow it to expand into new businesses. Credit card bills and payment history would be a gateway into industries such as personal finance or lending. And the data could be used to refine how advertisements are targeted to individuals on Google, YouTube and partnering sites, though such a move would likely stoke privacy concerns."
According to a document reviewed by Re/code, Gmail users would likely need to provide a fair amount of personal info (such as name, address, Social Security number, credit card number, telephone service account number) to initiate the payment process and provide verification, which may be a tough sell for those who are concerned about privacy and security.