Google controls approximately 90 percent of Internet search, and regulators, politicians, advertisers and users are sensitive to the tech giant's efforts to wring more dollars out of that dominance. Twenty years ago, Google introduced text ads above search results and, over time, the company has made those ads less conspicuous. A recent design change prompted users to accuse the company of trickery to get them to click on ads, and marketers to complain the practice is a "shakedown" to push them to pay for ads.
The New York Times reports that, "money from Google advertising accounts for about 80 percent of Alphabet's revenue," although its advertising business is "under growing pressure from rivals like Amazon and Facebook." Magna estimated that, "overall search advertising increased 14 percent in 2019 to $144 billion."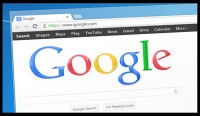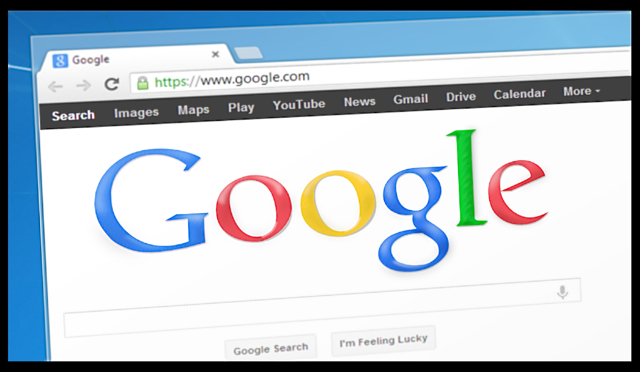 Last month, Google said, "it would eventually strip third-party trackers, or cookies, from its Chrome browser, a decision it described as an effort to build 'a more private web' … but the American Association of Advertising Agencies and the Association of National Advertisers quickly complained in an open letter that removing cookies could 'choke off the economic oxygen from advertising that startups and emerging companies need to survive'."
In response, "Google took the rare step of reversing some of the design changes last week." Google spokeswoman Lara Levin said the recent design changes "mirrored a new look the company introduced for search results on mobile phones in May," after the new look tested positively on desktop search.
NYT notes that, "Google constantly tinkers with the design of its search results page, and its once bare-bones approach to search results … has changed drastically in recent years," with the unpaid links "buried amid a hodgepodge of fact boxes, news links, ads and snippets of text."
"You can't figure out where the highest-value customers are coming from if everyone comes in through that paid ad," said The Knot Worldwide vice president of marketing Amanda Goetz, who calls the redesign "this almost deceptive dark pattern." "Right now, it's just a bidding war, and brands now have to buy against their own name as a defense mechanism."
Google spokesman Josh Zeitz pointed out that, "the design changes were in line with guidelines from the Federal Trade Commission," which, in 2013, determined simply that paid ads should be "noticeable and understandable to consumers." Although Google followed the FTC's recommendation for "ad labels to appear before the paid result on the upper left-hand side," it ignored its list of "visual cues" for paid ads, which included "prominent shading that has a clear outline," by a "border that distinctly sets off advertising."
Search Engine Land editor-in-chief Ginny Marvin noted that users are more aware of Google's behavior due to "recent privacy complaints and government antitrust probes," and that for Google to make such changes in this environment would "not go unnoticed."
Topics:
Advertiser
,
Advertising
,
Alphabet
,
Amanda Goetz
,
Amazon
,
American Association of Advertising Agencies
,
Antitrust
,
Association of National Advertisers
,
Chrome
,
Cookies
,
Facebook
,
Federal Trade Commission
,
FTC
,
Ginny Marvin
,
Google
,
Internet
,
Josh Zeitz
,
Lara Levin
,
Magna
,
Marketing
,
Mobile
,
Privacy
,
Search
,
The Knot Worldwide