General Motors, the largest U.S. automaker by sales, plans to build Google's apps into its vehicles' touchscreen displays. Beginning with model year 2022, GM brands Buick, Cadillac, Chevrolet and GMC will feature Google Maps, Google Assistant and the Google Play app store, accessible on the vehicles' dashboard displays. Today's car buyers have expressed interest in an experience similar to what is available with their mobile devices, but not all automobile integration has proven satisfying. The automaker aims to create a more positive experience, with plans to eventually make infotainment systems powered by Android available on millions of its vehicles sold worldwide.
The deal "is a win for Google in its expansion into the car business," reports The Wall Street Journal. "The tech company wants to broaden its ecosystem of services and apps to flow seamlessly among its customers' devices, from laptop to smartphone to the media display in a vehicle."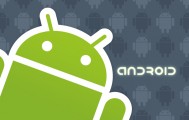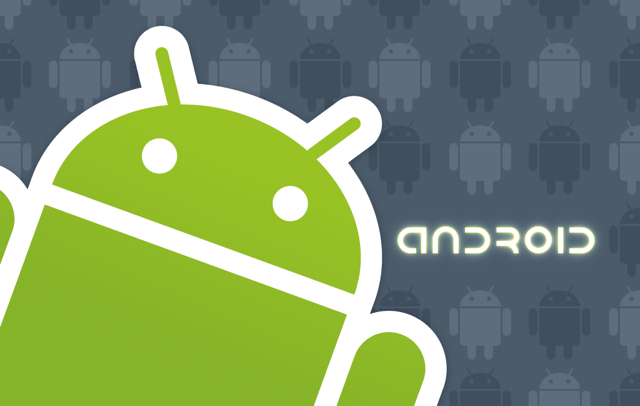 After years of struggling to successfully replicate the digital experience desired by many of today's drivers, some automakers are now turning to tech giants for help in integrating mobile apps and services into vehicles. Amazon's Alexa, Apple CarPlay and Android Auto are among the technologies appearing in many of today's automobiles.
"Many automakers already use Google's Android operating system to run at least some multimedia functions," notes WSJ, "but more are turning to the company to deliver specific services like the Google Play app store. GM will join the Renault-Nissan-Mitsubishi Alliance and Volvo Cars in offering built-in Google apps and services through the touchscreens in their vehicles," while others, such as Volkswagen, "have been reluctant to cede control to Google or other tech players and are sticking with their own digital interfaces."
According to Wired, "Android Auto and Apple CarPlay, which let drivers project their phone's interface onto the center screen, are each available in more than 400 car models globally; many offer both systems. Even with this new Google deal, GM will continue to offer Apple CarPlay in its cars. But the goal of the collaboration is to offer a more compelling way to stay connected while behind the wheel."
Topics:
Alexa
,
Amazon
,
Android
,
Android Auto
,
App
,
Apple CarPlay
,
Automotive
,
Buick
,
Cadillac
,
Chevrolet
,
Display
,
General Motors
,
GM
,
GMC
,
Google
,
Google Maps
,
Google Play
,
Infotainment
,
Laptop
,
Renault-Nissan-Mitsubishi
,
Smartphone
,
Touchscreen
,
Vehicle
,
Virtual Assistant
,
Voice Commands
,
Voice Recognition
,
Volkswagen
,
Volvo