For fiscal Q4, Fox Corporation — parent of FOX News Channel, the FOX broadcast network and FOX Sports — reported net income of $253 million, or 43 cents per share, versus $122 million, or 20 cents per share year-over-year. Company chief executive Lachlan Murdoch stated that the company looks forward to "the return of normalized sports and entertainment calendars and the start of the midterm election cycle." Fox became a standalone, publicly-traded company on Mar 21, 2019, after the Disney and Twenty-First Century Fox merger.
Variety reports that Fox also saw its cable revenue rise 10 percent to $1.4 billion due to a 6 percent increase in affiliate revenue and 17 percent leap in advertising revenue. The company added that, "digital ad inventory at Fox News and more live events and studio shows at FOX Sports helped it drive more interest from advertisers."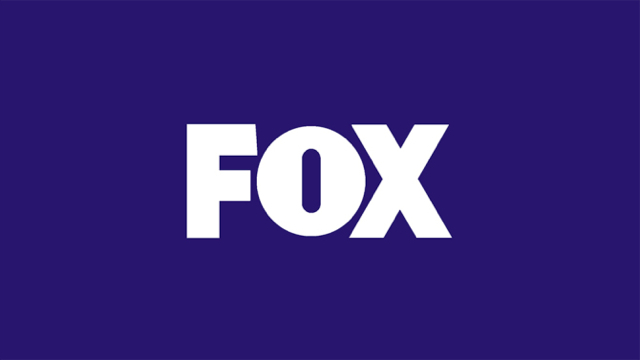 Revenue from "its traditional TV operations rose 30 percent to $1.45 billion, driven by a 51 percent increase in ad sales at Fox's TV stations and healthy ad pricing at FOX Entertainment." Affiliate fees also "rose 16 percent to $88 million."
Murdoch, in a call with investors, "emphasized the company's interest in ad-supported venues and noted Fox was far more interested in getting viewers to increase the number of hours they spent with its properties rather than the acquisition of subscribers."
Yahoo Finance notes that Fox "reported fourth-quarter fiscal 2021 adjusted earnings of 65 cents, which beat the Zacks Consensus Estimate by 16.07 percent," an increase of 4.8 percent year-over-year. Its revenues "were up 19.5 percent year-over-year to $2.8 billion … [and] affiliate fees (57.6 percent of revenues) rose 9.6 percent to $1.6 billion." Advertising, at 34 percent of revenues, "increased 37.9 percent to $982 million … [while] other revenues … increased 29.9 percent from the year-ago quarter's levels to $243 million."
It further reports that, "Cable Network Programming (48.4 percent of revenues) revenues increased 10.1 percent year over year to $1.39 billion … [with] advertising revenues increas[ing] 16.7 percent, primarily due to continued digital monetization at FOX News Media and the impact of additional live events and studio shows at FOX Sports in the current year quarter against postponements and cancellations in the prior- year quarter as a result of COVID-19."
Television, at 50.1 percent of revenues, "increased 30 percent from the year-ago quarter's figure to $1.44 billion … [and] advertising revenues increased 50.8 percent year-over-year primarily due to a recovering base market at the FOX Television Stations, continued growth at Tubi and strong pricing at FOX Entertainment."
Fierce Video reports that, "Fox's television stations and cable channels continued to fuel the business, but Murdoch and other Fox executives sounded especially bullish on Tubi, the free-with-ads streaming service the company bought in March 2020 for $440 million."
Executives didn't reveal viewership numbers but instead "pointed to total view time of more than 900 million hours in the past quarter, which Murdoch called 'the critical metric' for ad-supported streaming." Murdoch also "pitched Tubi … as a low-cost way to keep eyeballs fixed on screens" and make a "very high rate" on targeted ads.