In the quarter ending March 31, Fox Corporation saw its year-over-year profit increase sevenfold to $567 million, with a 6.5 percent drop in revenue to $3.2 billion. The numbers exceeded Wall Street estimates. Earnings per share were 88 cents, ahead of analyst expectations of 58 cents. Fox chief executive Lachlan Murdoch reported that exiting "Thursday Night Football" a year early would lift earnings from $350 million to $400 million, which would help finance the 13-year deal that the company struck to continue broadcasting Sunday NFL games.
Deadline notes that, "since separating from the Fox film and TV studio as part of a large-scale merger with Disney in 2019, Fox has relied increasingly on unscripted and animated series."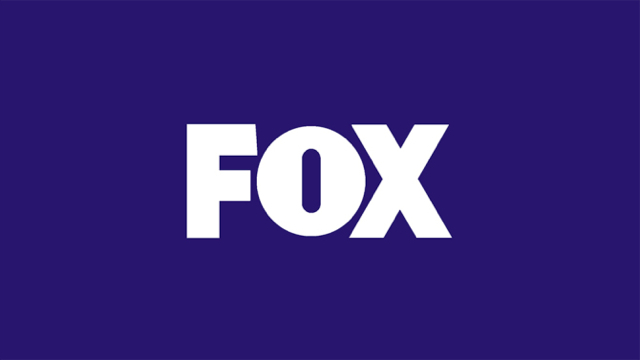 Murdoch, who said that the company is "very mindful of the exclusive value of live NFL on broadcast television," revealed there were no plans to create an NFL-based subscription streaming service. But, he added, "a huge part [of negotiating with NFL] for us was making sure we had the flexibility going forward to monetize these rights in different ways."
He reported that Fox Nation, the subscription streaming outlet that debuted in 2018, has seen its subscriber base jump 40 percent since February. Much of that was linked to coverage of the "Conservative Political Action Conference in January and original programming linked to Fox News host Tucker Carlson." Murdoch revealed Fox plans to "invest in more content along the lines of the Carlson shows." The company's affiliate revenue increased 10 percent, "powered by an 18 percent gain in the Television unit."
Variety reports that Fox also purchased OutKick, "the conservative-leaning sports-news site founded by entrepreneur and online personality Clay Travis." Murdoch did not disclose the financial terms. Travis' "tone and knack for lending a right-leaning view to sports topics has won audiences," especially those that make up Fox's core cohort.
OutKick also has a marketing arrangement with FanDuel, "in which Fox Corp is an investor through its parent company, Flutter." According to Fox, "Travis' sports radio show reaches more than 10 million monthly listeners." The OutKick podcast network also "boasts more than four million monthly episode downloads."
Fox will run OutKick as an indie brand, with Travis as president, while partner Savage Ventures "will continue having an operational role in the business." Two-thirds of OutKick users "are between the ages of 18 and 54, with more than 70 percent reporting household income above $50,000."
The New York Times reports that, "Fox News still makes up the vast majority of Fox Corporation's profits … [with] the cable division that houses the news network generat[ing] $899 million in pretax income, accounting for 95 percent of the company's total pretax profit." Despite a drop in Fox News viewers, the network did enjoy a 6 percent rate increase, valued at $1.07 billion that cable operators pay to carry the channel.