Videos from the opening session of The Entertainment Technology Center @ USC "Virtual NAB Cloud Conference," a 3-day extension of the Media Management in the Cloud track that ETC leads at the NAB Show, are now live for viewing on the ETCenterVideo YouTube channel. The Virtual Conference, recorded at YouTube Space LA on March 2, 3 & 4, featured 35 presenters and provided a forum for a deeper discussion of M&E (Media & Entertainment) and the Cloud. The entire program will be posted in advance of NAB in April to provide a lasting repository of perspectives and experiences in this rapidly evolving sector.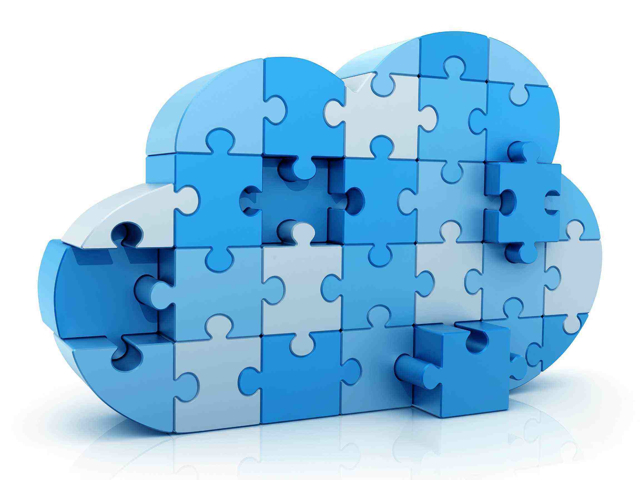 The first set of videos includes the opening keynote Faster, Better, Cheaper: Pick All Three! by Miles Ward, Global Head, Solutions for Google.
The session continues with a focus on Post Production in the Cloud with presentations by: Joshua Rizzo of Hula Post, who described the blurred line between production and post illustrated by the bi-coastal workflow of an unscripted reality program in his talk, It's All Production Now; Joust's Craig Mumma, who addressed the evolution of the workforce and demand for consistent data; Bill Feightner, CTO of Colorfront, who spoke about the democratization of technology and the liberating impact on the creative process: and Alex Grossman, VP media and entertainment for Quantum, who discussed how production in the cloud is redefining the complete content and production model.
The vNAB Cloud Conference was conceived by Erik Weaver, manager of Project Cloud for ETC and organizer of the Media Management in the Cloud sessions at NAB, not only to provide a forum for presentation of this work, but "very importantly to create an opportunity to elaborate on some subjects more than the panel format at the NAB show provides."
The program is crafted around various key topics and structured with related subjects scheduled together.
Day 1 sessions have a production orientation addressing matters of Post in the Cloud, Security and Workflows. Day 2 looks closely at Media Asset Management, Digital Asset Management (MAM's & DAM's), Second Screen and OTT (Over The Top); and Day 3 dives into Analytics, Open Source, and Big Data.
The complete conference program as well as abstracts and presenter bios are available online.
Topics:
Alex Grossman
,
Analytics
,
Big Data
,
Bill Feightner
,
Cloud
,
Colorfront
,
Craig Mumma
,
DAM
,
Entertainment
,
Erik Weaver
,
ETC@USC
,
Google
,
Hula Post
,
Joshua Rizzo
,
Joust
,
MAM
,
Media
,
Miles Ward
,
NAB
,
Open Source
,
OTT
,
Post Production
,
Production
,
Quantum
,
Second Screen
,
Security
,
Virtual Conference
,
vNAB
,
YouTube Space LA