Judge Richard Leon of the U.S. District Court in Washington has approved the proposed merger between AT&T and Time Warner, despite the Justice Department's claim that the deal would stifle competition. Judge Leon ruled the Justice Department did not prove that AT&T's $85.4 billion takeover of Time Warner would result in fewer consumer choices and higher prices for Internet and TV services. While AT&T aims to move forward with the transaction, the DOJ is reportedly considering its options. The decision is expected to impact the future of media and telecom industries, and spur additional mergers and related deals.
"Media executives increasingly say content creation and distribution must be married to survive against technology companies like Amazon and Netflix," reports The New York Times. "Those companies started producing their own shows in just the last several years. But they now spend billions of dollars a year on original programming, and users can stream the video on apps in homes and on mobile devices, putting pressure on traditional media businesses."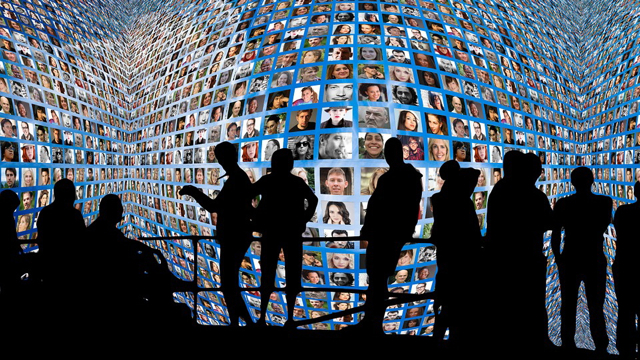 "If there ever were an antitrust case where the parties had a dramatically different assessment of the current state of the relevant market and a fundamentally different vision of its future development, this is the one," wrote Judge Leon.
Related:
Judge Rules AT&T Merger Will Be Fine, Bloomberg, 6/13/18
Green Light for AT&T Deal Sets Up Comcast's Fox Bid, Merger Frenzy, The Wall Street Journal, 6/12/18
AT&T-Time Warner Judge Fires Starting Gun in the Battle Against Tech, The Wall Street Journal, 6/12/18
The Winners and Losers From the AT&T Verdict, The New York Times, 6/13/18
Government Will Try to Appeal AT&T-Time Warner Ruling, Says NYT's Jim Stewart, CNBC, 6/13/18
Topics:
Acquisition
,
Amazon
,
Antitrust
,
Apps
,
AT&T
,
Cable TV
,
Comcast
,
Disney
,
Distribution
,
District Court
,
DOJ
,
FOX
,
Internet
,
Justice Department
,
Makan Delrahim
,
Merger
,
Mobile
,
Movies
,
Netflix
,
Original Content
,
Richard Leon
,
Satellite
,
Streaming
,
Telecom
,
Television
,
Time Warner
,
TV Shows
,
Video
,
Washington DC
,
Wireless