Facebook is not the only tech giant looking to address the growing problem of fake news. Alphabet-owned Google, the world's biggest search engine, is introducing a feature that offers users a new layer of fact checking in their search results. The move follows criticism that Google and other Internet companies are assisting with the spread of misinformation. After limited testing, Google rolled out the feature to its News pages and search catalog Friday. "Fact Check" tags will appear in News search results, but they will not be powered by Google. Instead, the feature will rely on fact-checking firms such as PolitiFact and Snopes, as well as reputable publishers including The New York Times and The Washington Post.
"In theory, media organizations could use the new feature to fact-check each other," reports Bloomberg. "Or publishers could give different verdicts on the veracity of the same article."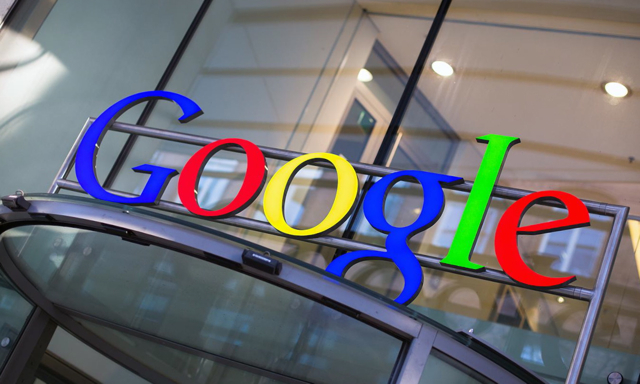 "These fact checks are not Google's and are presented so people can make more informed judgments," Google explained on its blog. "Even though differing conclusions may be presented, we think it's still helpful for people to understand the degree of consensus around a particular claim and have clear information on which sources agree."
According to the blog, Google and its partner Jigsaw began offering the Fact Check tag for publishers in a few countries back in October.
Publishers can apply to add the fact-check labels, but Google's algorithms will ultimately determine which tags will show up in results. The publishers can write the labels, such as "True," "Pants on Fire!" or "Mostly False."
After criticism of Facebook, Google and other tech companies following the last U.S. presidential election, Google chief exec Sundar Pichai told BBC News, "From our perspective, there should just be no situation where fake news gets distributed, so we are all for doing better here."