While federal regulators are scrutinizing Amazon, Facebook and Google, the Big Tech companies are fighting to protect themselves by helping to fund a wide range of political groups that act as allies. One such group is the Connected Commerce Council (3C), a Washington-based nonprofit that describes itself as an advocate of small businesses — but also counts Amazon, Facebook and Google as "partners." Meanwhile, the European Commission is reportedly going to levy formal antitrust charges against Amazon in the next two weeks.
The Washington Post reports that 3C, which represents 10,000 entrepreneurs, "has put its muscle to work arguing that Silicon Valley giants do not threaten competition, stifle smaller rivals and harm consumers in the process." 3C president Jake Ward said, "it is our responsibility, on behalf of our small-business members, to protect the existing model and promote the market, which is working exceedingly well," insisting that, "we are not, and will not work for, Big Tech."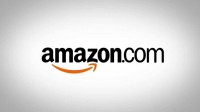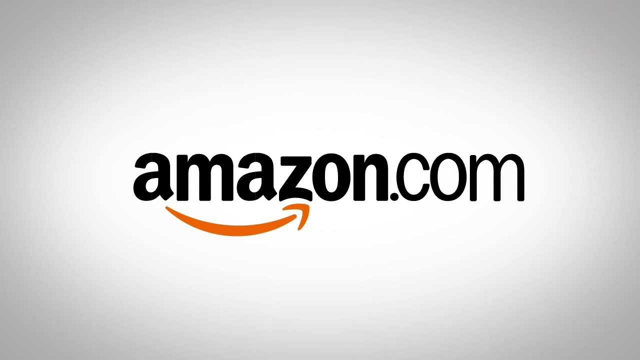 Big Tech companies, "aren't required to disclose how much they spend on these organizations and exactly how involved they are in their day-to-day decisions."
But Citizens for Responsibility and Ethics in Washington (CREW) executive director Noah Bookbinder said that Big Tech's actions are "an example of industry spending money and exerting influence but doing it in a way that is meant to give the impression that it is not coming from industry." "They wouldn't be members if they didn't agree with the thrust of what these organizations are pushing for," he added.
As the U.S. government's latest antitrust probes build momentum, "Amazon, Facebook and Google have spent more than $11 million combined over the first three months of 2020 to influence federal action on a range of issues, including antitrust."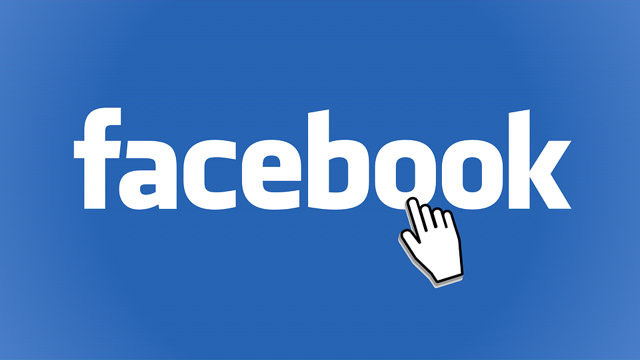 Facebook has most recently invested in "a forthcoming advocacy group known as American Edge" that "has sought to enlist support from other tech companies, including Amazon and Google." To curry favor with the current administration, the tech industry is also supporting "a wide array of conservative groups," including the National Taxpayers Union that targets "government spending it sees as wasteful."
Meanwhile, Big Tech is also getting more criticism from new groups such as the non-profit Campaign for Accountability.
Engadget reports that the European Commission, which investigated Amazon's business practices for almost one year, is now ready to issue charges, most likely accusing it "of using data collected from third-party sellers on its platform to compete directly against them." "Amazon appears to use competitively sensitive information about marketplace sellers, their products and transactions on the marketplace," it wrote.
In April, "more than 20 former Amazon employees told [The Wall Street Journal] the company had used proprietary seller data to help design and price its in-house products." In May, the House Judiciary Committee called on chief executive Jeff Bezos to testify but, so far, he has not.
Related:
Amazon to Face Antitrust Charges From EU Over Treatment of Third-Party Sellers, The Wall Street Journal, 6/11/20
Amazon Set to Face Antitrust Charges in European Union, The New York Times, 6/11/20
Topics:
3C
,
Amazon
,
American Edge
,
Antitrust
,
Apple
,
Big Tech
,
Campaign for Accountability
,
Congress
,
Connected Commerce Council
,
CREW
,
European Commission
,
European Union
,
Facebook
,
Google
,
House Judiciary Committee
,
Jake Ward
,
Jeff Bezos
,
National Taxpayers Union
,
Noah Bookbinder
,
Third-Party Sellers