In the wake of criticism over data privacy issues and in anticipation of the European Union's stricter data regulations, Facebook has formed a new team devoted to privacy. The 300-person team, headed by product director David Baser, is tasked with integrating stronger privacy features into all Facebook products. The first such tool is Clear History, which the company introduced at last week's F8 conference. This feature allows users to opt out of Facebook collecting and matching their browsing history to their profile.
Recode reports that Baser has said he would "love to build privacy into Facebook by default … [which would] automatically add in the necessary privacy code for that set of user data, or at the very least require the engineer to add it before they can ship the new product."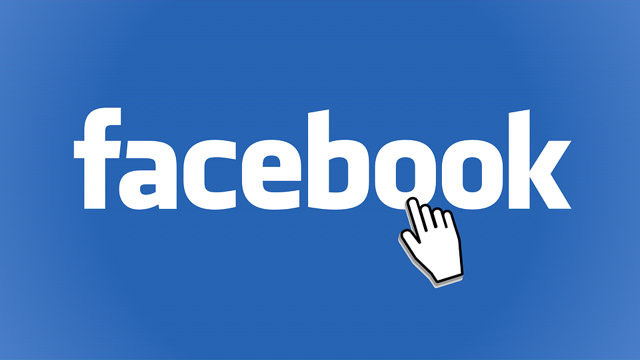 "Such a system does not exist today," said Baser. "But that could be an end-state vision for the kinds of things this organization could accomplish. We could change the way people even write code at the company so that they don't even have to think about it." Baser will now report to Facebook global head of engineering Jay Parikh.
Facebook chief privacy officer Erin Egan will guide Baser's team to make sure the new features "comply with Facebook's policies and with outside laws and regulations," getting involved earlier in the product development process. Egan's own privacy team is expected to grow from 40 to 120 people.
"This is going to change the way Facebook builds products," she said. "This is a real opportunity to bring it all together, and at the core, make sure that data privacy is built into our products from the outset." Egan, head of privacy for the last seven years, was also its head lobbyist in Washington, D.C., but former FCC chair Kevin Martin has taken over those duties, at least temporarily.
She evinces enthusiasm for her new full-time focus on privacy. "I consider this stepping up and leading on the biggest issue the company faces," she said.