The credit reporting company Experian is adopting machine learning to get a jump on identifying problems and predicting application behavior more reliably. Machine learning tools can help such Experian tools as ServiceNow, which monitors infrastructure performance and spots unusual, potentially threatening behavior. With machine learning, Experian hopes to head off and/or fix problems that could impact, and potentially lose, customers. The company also now mandates that monitoring be built into all new applications.
The Wall Street Journal reports that the company's chief information officer Barry Libenson sees this mandate as "a trend continuing in software development." Machine learning is also a boon to Experian, which is managing "an increasingly complex IT environment as the business world faces a shortage of technical talent and adapts to the fast-paced nature of software development."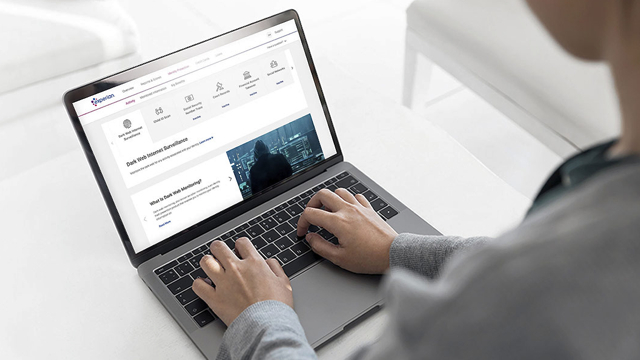 "The monitoring can fine tune itself to a certain degree, increasing accuracy and eliminating the need for human intervention," said Libenson, who worked for manufacturer Ingersoll Rand for seven years. "I would equate this to predictive maintenance."
By "analyzing real-time performance data," Experian can "get a more detailed understanding of when and why applications are likely to suffer, and respond appropriately before the issues reach customers," thus improving the customer experience and reducing maintenance costs and downtime. Whereas "a failing disk drive or bad router" behaves in predictable ways, software that relies on "complex connections between corporate systems," does not.
WSJ notes that, an application that takes longer than usual to answer a search inquiry could be because "the customer is formatting the search query incorrectly, or it could be something on the back end, such as a coding or database issue." "It's more challenging to diagnose," said Libenson. "There are many more points of failure where things could be occurring."
To "resolve these more complex issues," Experian is aiming at tools that create "synthetic transactions," or "simulated transactions that run through the system on a particular time interval, allowing Experian to spot potential issues without having to take the app offline." The resulting data could be used "to create models that determine what constitutes normal behavior," and alert the team "when data indicates behavior outside the normal range." Libenson reported "an empirical decline in downtime and critical IT issues year-over-year."