Pinterest has introduced a new feature that makes it easier for users to buy items in the photos pinned on the social platform. "Shop the Look" lets Pinterest users click on items in the photos to buy them or, if the items aren't for sale, see similar items that can be purchased through the network. Brands or Pinterest employees can tag the items in question. The company previously offered "buyable pins," which allowed users to make purchases, but only on a single item per pin. With the new feature, a user can buy multiple products in the same pin.
Recode reports that this is "roughly the same feature Instagram started testing with a small group of retailers back in November." Although retailers have provided similar features "for years," it's new to Pinterest, which also unveiled "a few other discovery updates." One update, Lens, is similar to Google's reverse image search, which allows Web search based on images rather than words. With Lens, users snap a photo of something they're interested in, and Pinterest will either find that item or ones that are similar, based on the image.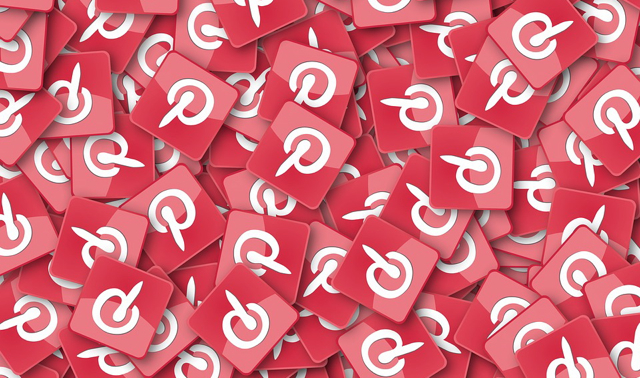 "You shouldn't have to put your thoughts into words to find great ideas," said Pinterest co-founder Evan Sharp.
The updates are targeted at making Pinterest — which considers itself a search/discovery service — "more desirable for online shoppers," with the aim of offering inspiration to users "looking to do things like redecorate or plan a wedding." Purchases made directly from the pin, says Recode, "closes the gap between discovering a product and actually buying it."
The seven-year old company, which earned $300 million in revenue last year, has raised more than $1 billion from investors and was valued at $11 billion in 2015.
Topics:
Advertising
,
Brands
,
Buyable Pins
,
Discovery
,
E-Commerce
,
Evan Sharp
,
Google
,
Images
,
Instagram
,
Lens
,
Marketing
,
Photos
,
Pinning
,
Pins
,
Pinterest
,
Purchases
,
Research
,
Retail
,
Retailers
,
Reverse Image Search
,
Search
,
Shop the Look
,
Shopping
,
Social Media
,
Tagging