In the wake of Wii U struggles, Nintendo hopes its E3 announcements this week will please company loyalists and possibly help generate new fans. The company introduced new figurines with NFC chips that will work with its video games. It also announced integration of custom Mii avatars for the upcoming "Super Smash Bros." fighting game, a new "Legend of Zelda" game coming to the Wii U in 2015, a kid-friendly shooting game called "Splatoon," and a variety of other new and experimental game titles.
"Nintendo provided some details on its plans for a line of figurines that will work with its videogames," reports The Wall Street Journal. "The toys, which operate along the lines of the hit 'Skylanders' and 'Disney: Infinity' games, will be called 'Amiibo' and will use near-field communication chips that can store and share data from games. The first game that will work with Amiibo will be the new 'Super Smash Bros.' title coming to the Wii U this holiday season. There will be about 10 figures launching alongside the game."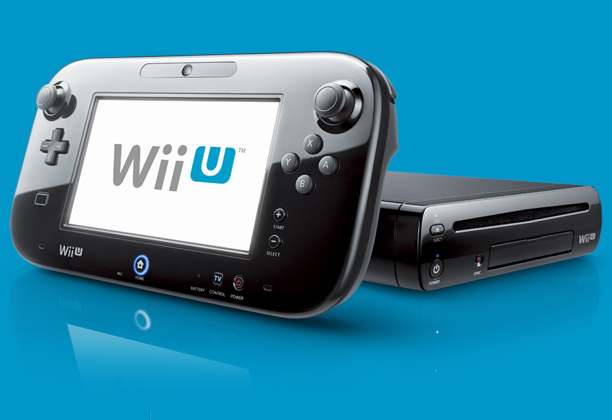 Tapping the base of a toy on the controller brings the character into the game. Other Wii U games will eventually be compatible with Amiibo.
Nintendo also announced that sidekicks from "Super Mario Bros." — including Toadstool, Yoshi and Kirby — will be getting their own games. The company is also introducing "Mario Maker" for the Wii U, in which players will be able to create their own Mario levels.
In a related article, WSJ notes that game designer Shigeru Miyamoto offered "a rare reveal of Nintendo's experimental work aimed at luring new customers to its struggling Wii U console… Miyamoto explored new types of gameplay using the Wii U's tablet controller. Judging from two of the examples, the famed creator of Donkey Kong, Mario and Zelda is thinking a lot about robots, robots and robots."
Miyamoto is working on Project "Giant Robot," Project "Guard" and "Star Fox" for the Wii U. In the "Giant Robot" game, players design and control massive robots to battle other robots. In "Guard," players use laser-equipped security cameras to battle invading robots.
"Longtime Nintendo fans were likely thrilled to see 'Star Fox' during the company's digital event, but the game's controls using the GamePad are aimed at luring new players to the spaceship shooter," explains the article. "Players angle the tablet to fire weapons from Fox's spaceship, the Arwing, which can turn into a land tank at the push of a button. Yes, there are robots here too: Players can also pilot a helicopter-like vessel and ask another player to simultaneously control a robot that can be dropped from the helicopter to explore terrain and hassle enemies."
Topics:
Amiibo
,
Avatars
,
Console
,
Controller
,
Disney Infinity
,
Donkey Kong
,
E3
,
E3 2014
,
Electronic Entertainment Expo
,
Figurines
,
Gamepad
,
Gamers
,
Games
,
Gaming
,
Giant Robot
,
Guard
,
Legend of Zelda
,
Los Angeles
,
Mario Maker
,
Mii
,
NFC
,
Nintendo
,
Robots
,
Shigeru Miyamoto
,
Skylanders
,
Splatoon
,
Star Fox
,
Super Mario Bros.
,
Super Smash Bros.
,
Titles
,
Toys
,
Video
,
Videogames
,
Wii U