As the annual upfront ad sales season begins, Discovery Communications has made it clear it plans on a path to growth through international expansion and digital content for Snapchat and similar platforms. The company recently inked a deal to develop shows for Snapchat's Discover platform and will also add a Snapchat channel to its sport network Eurosport. It plans Winter Olympics content for the latter outlet. Discovery also is starting a wedding-oriented Amazon channel that takes off from the "Say Yes" franchise.
The Wall Street Journal quotes Discovery chief executive David Zaslav as saying that the company is turning its attention to IP, content that the company owns, choosing distribution outlets and territories. "We have to figure out IP that can be on every device," he said. The company says it will help marketers customize ads for digital platforms. In the last ten years, Discovery's content creation budget has soared from $400 million to $2.3 billion. Streaming on its GO apps is also growing, with an expected 1 percent "incremental ad revenuer per quarter."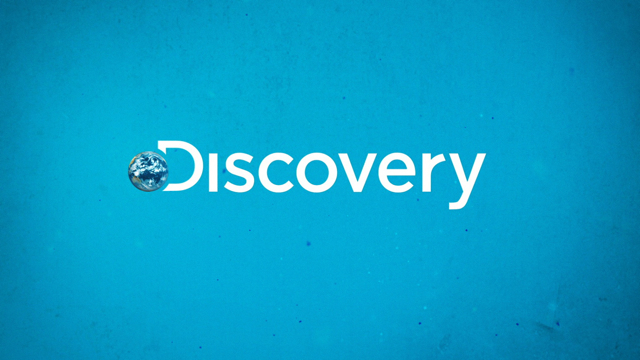 Broadcasting & Cable quotes Discovery chief commercial officer Paul Guyardo saying that the GO apps are growing 22 percent per month. Viewers, 49 percent of who are in the 18-34-year-old demographic, watch an average of 65 minutes. and the ads are "non-skippable, which contributes to a 98 percent completion rate."
WSJ reports that, to provide advertisers with metrics across platforms, Discovery is partnering with comScore and Symphony, and building its own system to "provide unduplicated measurement across all platforms," meaning avoiding counting the same viewers more than once. Nielsen is developing a "total content rating" system, but, says Discovery president of national advertising sales Ben Price, it is thus far "an incomplete solution."
B&C adds that Discovery "holds the European rights to the Olympics" through Eurosport, and that its digital video unit Group Nine will create the digital content for the new Snapchat channel, which will be one of the company's GO video apps. Other GO video content is a brand extension of "90 Day Fiancé" for TLC GO, to debut this summer. For the Snapchat channel, Discovery has also created brand expansions for "Mythbusters" and "Shark Week."
Topics:
Advertising
,
Amazon
,
Apps
,
Ben Price
,
Cable TV
,
Channels
,
comScore
,
Cross-Platform
,
David Zaslav
,
Discover
,
Discovery
,
Discovery Communications
,
Eurosport
,
Franchises
,
Group Nine Media
,
Mythbusters
,
Nielsen
,
Paul Guyardo
,
Say Yes
,
Shark Week
,
Snap Inc.
,
Snapchat
,
Sports
,
Symphony
,
Television
,
TLC
,
Upfronts
,
Winter Olympics