Time Warner Cable and Discovery Communications have reached an agreement that will allow the cable company's subscribers to watch shows from the Discovery Channel and Animal Planet online. Discovery had previously been holding out on letting its shows be streamed because it wanted better ratings measurement for viewers on mobile devices. Now that Nielsen will soon make that data available, Discovery says it is on board.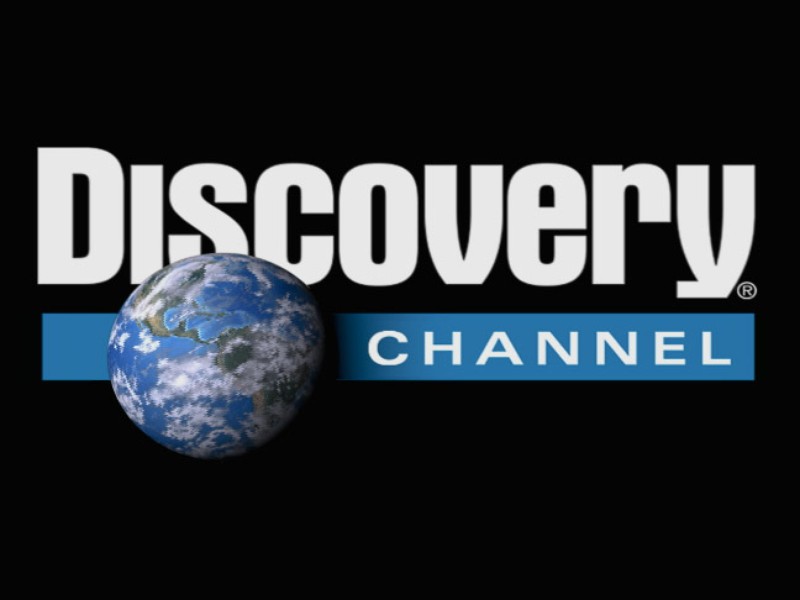 According to The Wall Street Journal, Discovery's only stipulation aside from accessibility to mobile device viewing data, was the cost. "That impasse was resolved by Time Warner Cable increasing the amount it paid Discovery to carry its channels," say WSJ sources.
Time Warner made this offer in conjunction with an already-in-process renewal of its distribution agreement with Discovery, which owns TLC and OWN, among others. "Although all major network groups have now at least begun to sign TV Everywhere deals," WSJ writes, "the TV Everywhere landscape remains highly fragmented, as not every pay-TV distributor has deals with every network for streaming rights."
But many TV execs view TV Everywhere, or the online and mobile availability of TV programming, as "a way of improving the value of pay television and reducing the incentive for consumers to disconnect in favor of cheaper online video options."
Discovery's streamed programming will be available next year across all platforms, including mobile and tablet devices. Though as WSJ notes, it's not yet known whether Discovery will launch its own app or make its content available through Time Warner's app.
Topics:
Agreement
,
Animal Planet
,
App
,
Cable
,
Channels
,
Consumers
,
Content
,
Data
,
Disconnect
,
Discovery
,
Discovery Channel
,
Discovery Communications
,
Distribution
,
Distributor
,
Measurement
,
Mobile Devices
,
Network
,
Nielsen
,
OWN
,
Pay TV
,
Programming
,
Ratings
,
renewal
,
Streaming
,
Tablet
,
Television
,
Time Warner
,
Time Warner Cable
,
TLC
,
TV
,
TV Everywhere
,
Video
,
Viewers
,
Wall Street Journal