Home entertainment sales dipped last year, especially for DVDs and Blu-ray Discs, which fell 12 percent, one percent more than the drop in 2014. But the numbers, as compiled by the Digital Entertainment Group, aren't easy to parse, as revealed in competing interpretations of the data. Two things are clear: physical media's dip is linked to digital media's rise. And, with revenues of $18 billion, home entertainment is still larger than theatrical box office, which clocked in at $11.1 billion last year.
The Wall Street Journal notes that digital growth also declined, but that's relative. Revenue from digital copies actually rose 18 percent to $1.89 billion, but that's a significant slowdown from the 30 percent rise in 2014 and 47 percent rise in 2013. Disc rentals dropped 8 percent to $3.07 billion, but that's still higher than digital VOD rentals, which declined only 2.5 percent, yet posted revenues of $1.93 billion.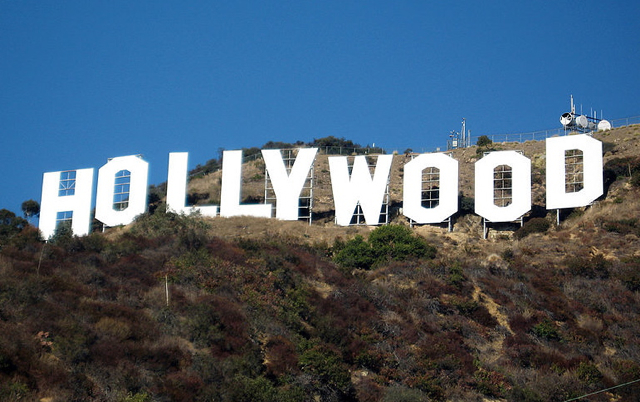 Variety reports that although $18 billion in revenue represents a rise of 1 percent over 2014's 1.8 percent decline, the SVOD numbers are what skew the results. "SVOD is truly a very different business than the other two [physical media and digital distribution]. While all are essentially viewing options in the home that occur after the first theatrical window, lumping Netflix together with iTunes and disc revenues is a head-scratcher."
The problem, says Variety, is that the calculation does not include after-market figures from premium movie channels such as HBO, Showtime and Starz, and that Netflix is driven by TV, whereas home entertainment is movie-centric. "In 2015, subscription streaming delivered over $5 billion to the bottom line for the studios; pull out that number and what was a 1 percent increase is actually just over a 6 percent decrease for the year, to just under $13 billion."
Last year's most popular home movie was Disney's animated "Big Hero 6," followed by "Jurassic World," from Universal Pictures and "American Sniper," released by Warner Bros.
Topics:
American Sniper
,
Big Hero 6
,
Blu-ray Disc
,
Box Office
,
Comcast
,
DEG
,
Digital Entertainment Group
,
Disney
,
DVD
,
HBO
,
Home Entertainment
,
iTunes
,
Jurassic World
,
Movies
,
Netflix
,
Showtime
,
Starz
,
Streaming
,
SVOD
,
Television
,
Theatrical
,
Time Warner
,
Twentieth Century Fox
,
Universal Pictures
,
VOD
,
Warner Bros.