Winners in the current streaming wars will be companies that diversify beyond a single programming vertical, checking boxes that include movies, series, news, sports and video games, according to a new survey, "What Will They Pay For? The Mind of The Modern Subscriber," from Consumer Insights, the research division of Publisher's Clearing House. According to the report, the answer is movies and scripted TV (39 percent), trailed by sports (12 percent), followed closely by music and podcasts (11 percent). At 10 percent, "other" is a category to keep an eye on, the study's authors advise.
Conceding that "nothing beats free," the study finds increased competition for subscription fees has made paying "a temporary state of mind," with churn a major obstacle standing between consumers and streaming success.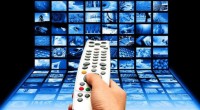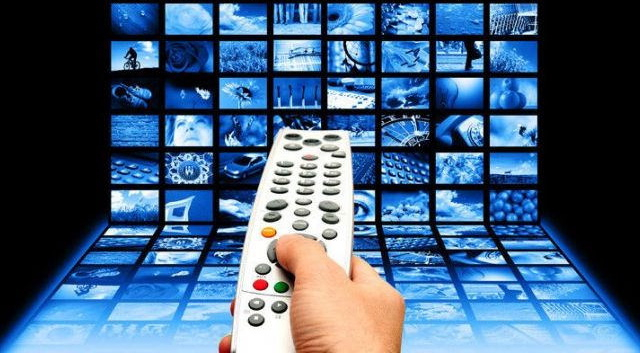 When you look at a packages of films and TV, with music, audio, gaming, news, sports — "the elusive 'Other' we told you to keep an eye on" — sticking with a paid subscription service "becomes more attractive because it is also more convenient," says the study from the 69-year-old direct marketing house, with narrative analysis from former Sundance Channel and IFC president Evan Shapiro, "now a producer, professor and industry consultant," according to Deadline.
As the number of things consumers are asked to pay for escalates, subscription-based walled entertainment gardens have "made consuming all that content a massive social experiment in choice paralysis," according to the report, which draws on responses from 15,000 of PCH's 22 million registered users.
"Apple and Amazon both offer films, TV, sports, audio and gaming. Amazon offers free home delivery," the study notes, citing "other" as "key to the lifetime value, low churn and high revenue-per-user of their huge Prime membership."
Another success story, Disney+ "only has movies and TV. But their Disney Bundle offers sports, news, and even local content," which is why Disney's "bundle churn" is lower than that of Netflix, which the Mouse House has managed to surpass in number of worldwide subscribers, according to the report.
After "other" comes documentaries and docuseries, which 9 percent of respondents said they'd be willing to pay to subscribe to. Gaming follows with 7 percent, although "among 18-to-34-year-olds, gaming jumps to 15 percent and music/podcasts spikes to 16 percent," Deadline writes.