According to research from Strategy Analytics, the average U.S. home with broadband service now has 1.9 connected TV devices, up 28 percent from Q3 2013, and up 5 percent from the second quarter of 2014. The report indicates there are now 168 million connected smart TVs, Blu-ray players, IP-enabled game consoles and streaming devices such as Apple TV, Roku and Google Chromecast. Samsung maintained a 35 percent share of smart TV shipments during the third quarter.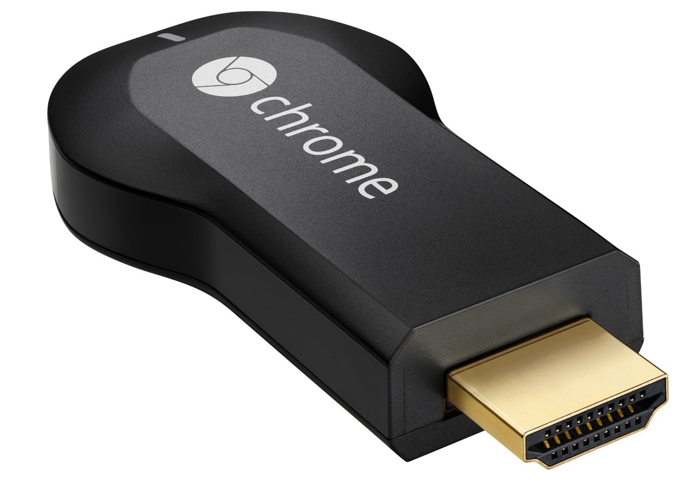 Vizio was second in smart TV shipments, followed by Sony and LG. Google's Chromecast media stick led the streaming device category with 26 percent of shipments, followed by Roku and Apple TV.
"When it comes to gaming consoles, Sony had a 50 percent share of unit shipments in the quarter," reports MediaPost. "Microsoft has the largest installed base with close to 30 million for Xbox."
Meanwhile, new figures from eMarketer note that smartphones are also reaching record numbers.
It is expected that there will be more than 1.9 billion smartphone users globally next year, with a 12.6 percent increase to near 2.16 billion in 2016.
"For the first time, more than one-quarter of the global population will use smartphones in 2015," estimates eMarketer. "And by 2018… over one-third of consumers worldwide, or more than 2.56 billion people, will do so. That 2018 figure also represents over half — 51.7 percent — of all mobile phone users, meaning that feature phones will have finally become a minority in the telecommunications world.
Related Stories:
Your Guests Can Now Use Google Chromecast Without a Wi-Fi Password, Mashable, 12/11/14
YouTube's App for Apple TV Gets Major Overhaul, Macworld, 12/9/14
Roku Strikes Fresh Deal to Integrate Rdio More Deeply into its Platform, The Next Web, 12/10/14
Samsung Boots Up its Smart Home Division, Businessweek, 12/11/14
Topics:
Apple TV
,
Apps
,
Blu-ray Players
,
Broadband
,
Chromecast
,
eMarketer
,
Game Consoles
,
Gaming
,
Google
,
LG
,
Microsoft
,
Movies
,
Music
,
PlayStation
,
Rdio
,
Roku
,
Samsung
,
Smart Home
,
Smart TV
,
Smartphones
,
Sony
,
Strategy Analytics
,
Streaming
,
Television
,
TV Shows
,
Vizio
,
Wi-Fi
,
Xbox
,
YouTube