Alibaba, China's largest and fastest growing e-commerce company, filed for a $1 billion IPO, which could make it one of the most valuable tech companies in the world. The company made $6.5 billion and saw a 57 percent increase in revenue in the last nine months of 2013. Alibaba handles more business than any other e-commerce company, with transactions on its three online sites — Taobao, Tmall and Alibaba.com — totaling $248 billion, which is more than eBay and Amazon combined.
If estimates of Alibaba's market cap are correct, the company could be valued as high as $250 billion. That market cap would put them ahead of IBM ($192 billion), Oracle ($183 billion), Samsung ($172 billion) and Facebook ($150 billion). American tech companies Apple, Google and Microsoft have higher market caps, according to The Wall Street Journal.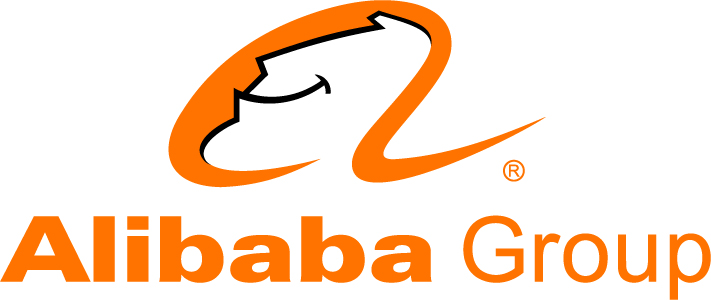 Taobao and Tmall account for 80 percent of all Chinese online shopping transactions. Twenty percent of those transactions take place via mobile. Alibaba's sites have 136 million monthly active users on mobile. Alibaba also offers financial services such as the Alipay payment app, which can be used to buy theater tickets, pay for taxis, and invest in a money-market fund which has already collected $87 billion in assets.
Alibaba is not only an e-commerce company, but a cloud computing company as well. About $90 million, or 1.4 percent, of revenue in the last nine months of 2013 came from cloud computing services, which handle Web traffic for third party companies.
Yahoo has a 22.6 percent stake in the company, but it is expected to sell 40 percent of its shares in the IPO. The final IPO deal is not expected until summer.
"Alibaba said Tuesday that it plans to raise $1 billion, although that figure is widely regarded as a placeholder. People familiar with the company have said it could raise more than $20 billion in the deal," reports WSJ in a related article.
Topics:
Alibaba
,
Alipay
,
Amazon
,
App
,
Apple
,
Business
,
China
,
Cloud
,
Commerce
,
Computing
,
E-Commerce
,
eBay
,
Facebook
,
Financial
,
Fund
,
Google
,
IBM
,
Initial
,
IPO
,
Journal
,
Microsoft
,
Mobile
,
Money
,
Online
,
Oracle
,
Payment
,
Public
,
Revenue
,
Samsung
,
Shop
,
Shopping
,
Social
,
Stock
,
Taobao
,
Theater
,
Tmall
,
Traffic
,
Valuation
,
Value
,
Wall Street
,
Web
,
Yahoo