Canon is showing it line of cameras including the EOS-1D C, EOS C100, EOS C300 and EOS C500 (which began shipping last month with a $30,000 list price). It also announced two additional Cinema EOS Primes, a 14mm and 135mm, both slated to ship in the spring. Larry Thorpe, national marketing exec and senior fellow at Canon USA, offered his take on the direction of 4K.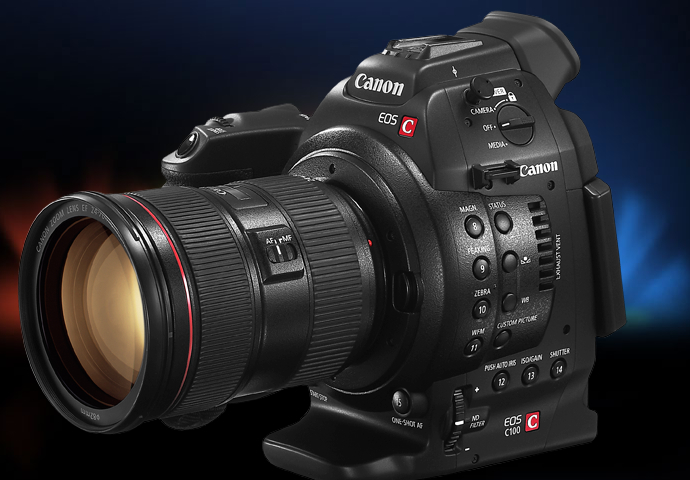 "I find it interesting that unlike HD, 4K is being heavily driven by the consumers electronics industry in its embryonic days," observed the industry vet of Canon. "How do we get 4K to the home? That is the big discussion."
On the production portion of the discussion, he noted that while 4K is "growing rapidly in movie making, in TV there is a beginning use of 4K that is more experimental. The broadcasters that I spoke with are increasingly interested in the archival value [for episodic series]."
For sports, he identified niche applications for shooting 4K in order to get close-ups for replays. He said CNN, FOX and CBS Sports are all testing this approach.
Speaking of international markets, Thorpe said, "Probably the most serious testing in broadcast is in Korea. They have a big 4K agenda."
He added that in October, Japan's Sky Perfect JSAT transmitted a 4K soccer match in Sendai — lensed with Canon's C500 — to a Tokyo-based cinema.
Of the capabilities of the C500, Thorpe noted, "Today you can bring a 4K raw signal out to two B&C connectors to go to an external recorder but structure the signal to conform to international 3G standards, meaning that our camera con connect to any box with a 3D interface."