BuzzFeed, already a top Facebook video contributor with four different brands, launched another one in October: Top Knot, which focuses on beauty and fashion. The Top Knot Facebook page already has nearly 1 million fans and has logged almost 200 million views in two months, with a handful of clips generating up to 7 million views each. BuzzFeed and NBCU, which invested $200 million in the company, are looking into ways to collaborate, in addition to an announced plan to jointly cover the 2016 Summer Olympics.
The Wall Street Journal notes that BuzzFeed's breakout channels, two of which are entirely focused on food, have been tracked by analytics company Tubular Labs. The Top Knot clips garnering about 7 million views are "Getting The Perfect Winged Eye While Listening To Adele" and "1 Man Transforms Into 5 Women."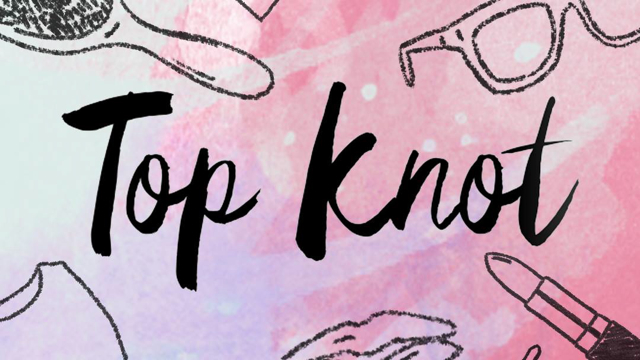 BuzzFeed chief executive Jonah Peretti reports that the process of quickly starting a new channel begins with "a team of generalists" and their passions for particular topics. "They get obsessive about one initiative," he says. The person is then encouraged to "go after that initiative in a big way" even if there is initially no funding for it.
Facebook video does not have a built-in ad platform. But Peretti is confident that Facebook will evolve those products, "to make sure that people who know how to make great video, social video, mobile video will make it for Facebook's platform."
Peretti also mentioned the investment in BuzzFeed made by Comcast's NBCUniversal, saying he's "learning a lot about the economics of TV and film and how distribution strategies work in more traditional media businesses." How that collaboration will play out is still in the works.