Alphabet conducted internal research that found Google software engineers felt as productive working from home as before the pandemic, although 75 percent of employees said they wanted more "collaboration and social connections" at work. Human resources vice president Brian Welle reported that "most staff also specifically craved physical proximity when working on new projects." As a result, Alphabet still plans to bring employees back to the office this fall, although some will be able to work full-time from home.
Bloomberg reports that, "some staff are increasingly frustrated by the lack of clear direction and uneven enforcement of the policy … [and] most lower-level staff are waiting to learn if they can relocate, or have to come into the office." Remote work is saving Google "around a billion dollars a year on expenses," even as the company has invested more in physical expansions in San Jose, California; New York City and other places.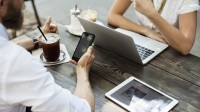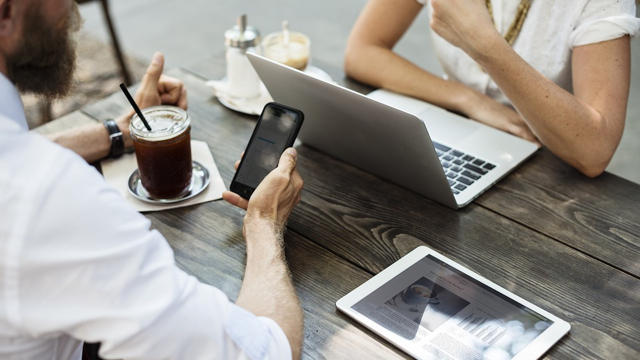 Apple has experienced staff that resisted returning to the office, and "a new cottage industry sprung up around remote work as smaller cities try to lure rich tech employees from the coasts." Evan Hock, who co-founded MakeMyMove, an online director for remote work, noted that if Google and Apple — noted for "some of the best offices" — are facing resistance, "it's safe to assume that everyone else will be too."
Google reopened its Mountain View headquarters for staff to return on a voluntary basis but, in September, plans to ask "most of its workforce" to show up there three days a week. Productivity plummeted in the early days of the pandemic, but finally bounced back this May. At that time, chief executive Sundar Pichai described the new hybrid work model, whereby 60 percent of the company would return to the office three days a week; one-fifth could apply to relocate to other offices; and "another fifth could apply to work remotely full-time."
The company said it would "notify staff of those decisions in August," but when Google executive Urs Hölzle said he was relocating to New Zealand for at least a year, the news struck those waiting as "flippant and unfair." A relocation to a cheaper city "can mean a pay cut."
Although Google "isn't at risk of a mass exodus over an office return … still, some are departing." Google engineer Laura de Vesine, who did not get management sign-off to leave the Bay Area during the pandemic, said, "the uncertainty about what Google's policies will be has left me stuck … and I got tired of waiting." Welle stated that, "Google's guidelines around remote work may still change."
Elsewhere, Bloomberg journalist Sarah Frier reports that, "the next tech talent wars may be less about the free stuff, and more about the freedom to work from anywhere in the world." Working at Google, Apple or Facebook was just the next step locals took after graduating UC Berkeley or Stanford.
Their company campuses "were an extension of college life, with its special interest clubs, beer-pong parties and opportunities to play basketball or take a yoga class during a schedule gap." Now, as that generation of workers has gotten older and richer, she says, the desire for working remotely has grown, something that was "observable pre-pandemic."