Palo Alto-based BetterWorks, a company with funding and public support from venture capitalist John Doerr, has developed software that not only measures worker performance but also helps employees set individual goals to become more efficient in the workplace. The company's software makes use of tactics and practices found in social media, fitness trackers and video games to encourage employees to set and accomplish goals in a process that is transparent to bosses and co-workers.
"With the software, employees and their bosses set long- and short-term goals, and, over time, log their progress on a digital dashboard that everyone in their company can see and comment on," reports The New York Times.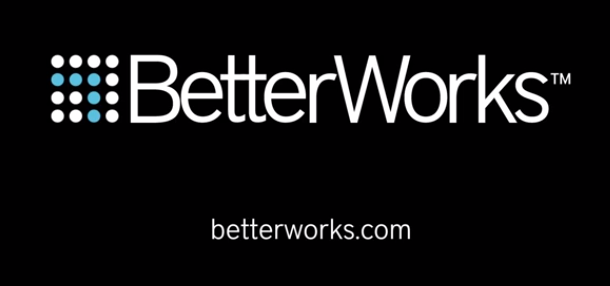 Along the way, co-workers can encourage and shame one another through features on a tracking dashboard that lets users "cheer" and "nudge" people on their profiles. "A worker's profile shows a digital tree that grows with accomplishments and shrivels with poor productivity," notes NYT.
Doerr believes that BetterWorks offers companies the technology to run a management system known as "O.K.R.," or "objectives and key results." This type of system encourages workers to "create specific, measurable goals and to track their progress" publicly as to be seen by anyone in the company, explains NYT.
BetterWorks, founded by Kris Duggan in 2013, serves a number of tech companies in the nearby region and large companies such as Viacom and the Department of Health and Human Services.
Topics:
BetterWorks
,
California
,
Digital Dashboard
,
Efficiency
,
Enterprise
,
Fitness Tracker
,
Gaming
,
Health and Human Services
,
John Doerr
,
Kleiner Perkins Caufield & Byers
,
Kris Duggan
,
Measurement
,
O.K.R.
,
Palo Alto
,
Performance Metrics
,
Social Media
,
VC
,
Venture Capitalist
,
Viacom
,
Work Efficiency