After acquiring DirecTV six years ago, AT&T has spun it off and, along with AT&T TV and U-verse, formed a new company it will co-manage with TPG Capital. AT&T received $7.1 billion in cash and a 70 percent interest in the new company, and TPG contributed $1.8 billion and owns the remaining 30 percent. In 2015, AT&T had paid $49 billion to acquire DirecTV, absorbing another $18 billion in debt, becoming the largest U.S. pay-TV provider with 26 million customers. It then lost almost 40 percent of its TV subscriber base.
The Los Angeles Times reports that this was one of the highest levels of churn in the industry. DirecTV chief executive Bill Morrow said, "it's a new day and a new DirecTV." Parks Associates research director Steve Nason noted that, "although AT&T starts with a 70 percent stake in DirecTV, they will likely wind down their investment over time."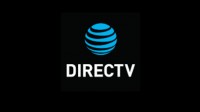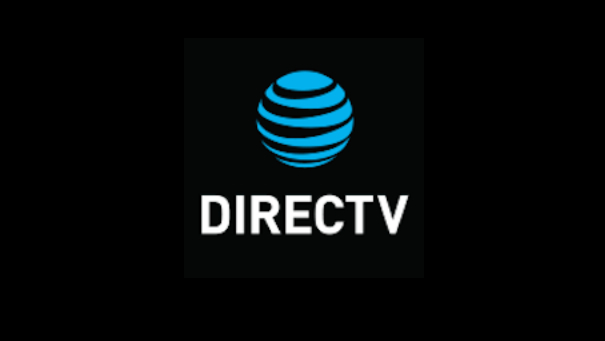 "For all intents and purposes, AT&T is now out of the pay-TV space," he added. The new DirecTV will have a five-member board comprised of "two representatives of AT&T and two representatives of TPG, as well as Morrow … who plans to bring a different focus to DirecTV."
Although the satellite TV business is in decline, Morrow "believes … [it] will be around longer than some analysts have projected." His plan is to market all the products as DirecTV rather than "a jumble of brands." The strategy, he added is to return to "aggregation, curation and distribution … of content that consumers want brought to their doorstep."
AT&T TV will be relaunched as DirecTV Stream to appeal to cord-cutters. Morrow does not intend to restructure the workforce and said "it will honor terms of existing collective bargaining agreements covering union-represented employees." The new DirecTV will be based in El Segundo, California and Denver, Colorado.
One change is that the deal for the NFL Sunday Ticket package, one of DirecTV's "signature offerings," will expire at the end of the 2022 season and "the company will probably discontinue the package."
Morrow noted that it was "a great idea when it first started … but then the NFL began spreading games across various days of the week and giving the rights to other distributors." DirecTV has also lost "tens of millions of dollars a year on its partnership with the NFL," and AT&T agreed to cover the losses.
AT&T "has been under pressure to get rid of assets to generate cash to pay down its debt from its buying spree, which included the $85-billion purchase of WarnerMedia, parent of HBO, CNN, Turner and the Warner Bros. studio, three years ago." In addition to spinning off DirecTV, it is selling WarnerMedia to Discovery.