Next year, Apple is expected to unveil a glasses-like wearable that will be its big follow-up to the iPhone. This headset is expected to offer layers of information, objects and data spread to augment reality. Although Apple has remained mum on its plans for smart glasses, CEO Tim Cook is not shy about referencing AR and its "critically important" role in the company's future, in September describing himself to a YouTube influencer as "AR fan #1," and in a separate interview calling augmented reality one of the "very few profound technologies."
Conceding the impact of a hit mixed-reality headset could wind up being either just another way to access the Internet or an essential bridge to the multiverse, The Wall Street Journal acknowledges a widely available AR headset and the market for it "could be huge," and that Apple is well-positioned "to build a moat around its AR business rather quickly, just as it did with the iPhone."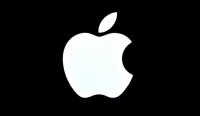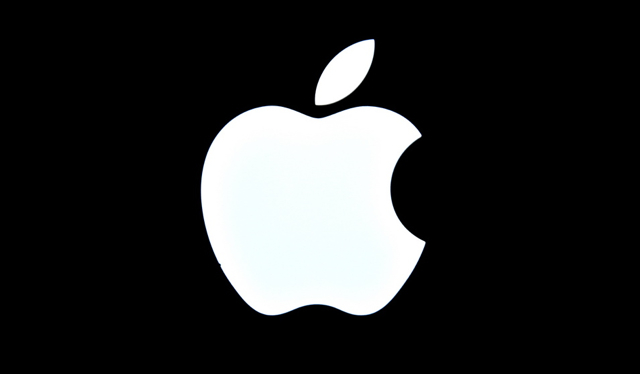 Although there are reports (MacRumors, CNET) that Apple's new eyewear will be VR-centric, or at least VR-capable, WSJ envisions a play in which Cupertino offers a stylized, practical AR alternative to "disappearing into the fully-immersive VR technology" Meta Platforms is championing.
In other words, lightweight wearables "that look and feel more or less like eyeglasses but can project information into a person's view," not unlike 2014's failed Google Glass.
Microsoft has what many agree is the most successful AR headset to date, the enterprise-driven HoloLens 2. Hefty both in weight (1.25 pounds) and price (starting at $3,500), HoloLens 2 is designed for use in business settings like healthcare, manufacturing shop floors, construction sites, teaching and other sectors.
Mixed reality development platform BuildWagon estimates there are around 520,000 HoloLens 2 devices in use globally. Unlike Meta's $299 base-price Oculus Quest 2 headset — sales of which Qualcomm has reported at 10 million units — HoloLens is not VR capable. Nor is the Oculus Quest 2 truly AR capable, though it does offer a version of pass-through AR.
In seeking to fill the void with something new and improved, Apple brings "unique advantages to its alternate-reality play that could quickly vault it ahead of those who were earlier to market," WSJ writes, noting that "any Apple headset is almost certain to be built around Apple's own homemade chips, which are now, by some benchmarks, unmatched in performance for mobile devices by the all-important measure of performance per watt — basically, how much computing power you can get out of a battery charge."
The global AR and VR market is projected by 2025 to reach $571.42 billion including devices and software, up from $11.35 billion in 2017, according to Valuates Reports, which lists brand players like Lenovo and Dell as well as startups like Magic Leap as developing mixed-reality headsets, or what WSJ calls "face-based computers."