Apple plans to set up a new office in Irvine, California to develop wireless chips. Job listings indicate the company is looking for individuals experienced with modem chips and other semiconductors. The new components could eventually replace those provided by third-party suppliers such as Broadcom and Skyworks Solutions. In a move that is part of a larger initiative by Apple to develop more tech in-house, engineers will reportedly work on RF integrated circuits, wireless radios, wireless SoC, and semiconductors for connecting to Bluetooth and Wi-Fi.
"The company has increasingly touted the importance of its in-house chip designs in making its products stand out," reports Bloomberg.
Intel is part of a growing "list of chipmakers that have lost their grip on Apple products. In 2018, Apple started recruiting engineers in San Diego, home of Qualcomm. Two years later, Apple chip chief Johny Srouji told employees that the company is developing its own cellular modem to eventually replace Qualcomm's offerings."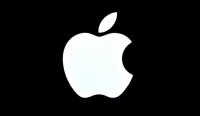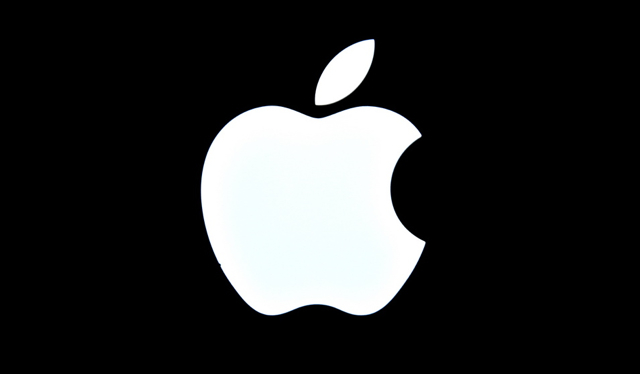 Apple is reportedly hiring a few dozen people for its new office in Irvine, a hotbed for engineers since the city is home to University of California, Irvine. And as part of Apple's satellite office strategy, the company hopes the new facility in South California will attract talent not considering a move to Silicon Valley.
NXP, the company providing Apple with NFC chips for mobile payments, also has its chip design office in Irvine, and is "another company Apple could hire engineers from," suggests Bloomberg.
The tech giant has been building new offices in cities where chipmakers such as Intel, AMD and Infineon Technologies are located. Srouji said the company is also opening offices in Massachusetts and Japan as part of its expansion plan.
Topics:
AMD
,
Apple
,
Bluetooth
,
Broadcom
,
California
,
Infineon Technologies
,
Intel
,
iPhone
,
Irvine
,
Japan
,
Johny Srouji
,
Massachusetts
,
Modem
,
NFC
,
NXP
,
NXP Semiconductors
,
Qualcomm
,
San Diego
,
Semiconductor
,
Silicon Valley
,
Skyworks
,
UC Irvine
,
Wi-Fi
,
Wireless Chips