In the latest quarter, Apple's profit and revenue have ticked upward, but the company is experiencing problems with its iPhone, whose sales dropped 1 percent from the previous year to 50.8 million phones. The dip in sales is attributed to customers waiting for the 10-year anniversary phone, due in the fall, and weakness in China. Despite the slump, sales of the iPhone 7 were somewhat strong, pushing total revenue up 4.6 percent to $52.90 billion. In contrast to the iPhone, Apple Pay transactions and Apple Watch sales soared.
The Wall Street Journal reports that Apple's "overall performance adds evidence that the world's most valuable company has stabilized its business after a slump in its last fiscal year, during which weak sales of its core products and rising competition sent revenue and profit tumbling."
More evidence of Apple's rising fortunes are that the company's cash reserves grew to $256.8 billion during the quarter, "an unrivaled milestone for a nonfinancial corporation," which "exceeds the market value of 26 of the 30 companies that make up the Dow Jones Industrial Average."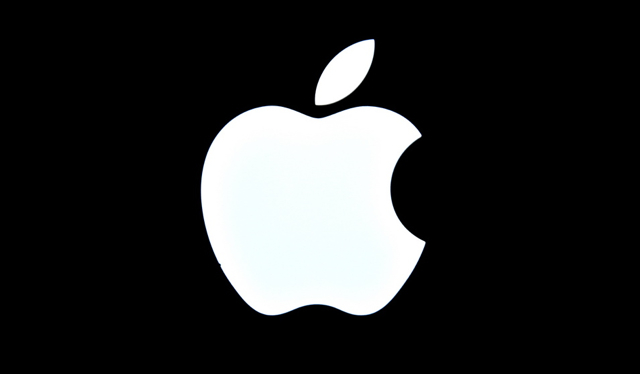 The iPhone, which accounts for 91 percent of smartphone profits globally, has also seen its average selling price rise from $641 a year ago to almost $655 today.
Despite hot anticipation of Apple's 10-year anniversary iPhone, the company has seen its market share chipped away by Samsung as well as less expensive Chinese brands Huawei and Oppo. Sales in China have also dipped 14 percent. Creative Strategies analyst Ben Bajarin says Chinese customers are "not abandoning" Apple but "waiting for a product to splurge on."
VentureBeat reports on a bright spot in Apple's portfolio: Apple Pay, which saw its transactions grow 450 percent in the latest quarter compared to the same period a year ago, most likely due to its expansion into new global markets. Apple Pay, which debuted in 2014, is now in 15 countries including the U.S., and 20 million locations worldwide.
Apple Pay competes with other "digital wallet" solutions including Google's Android Pay and Samsung Pay. Apple may expand the service to let users send money to one another, thus competing with PayPal's Venmo.
According to The Verge, Apple chief executive Tim Cook reports that sales of Apple Watch have "nearly doubled" since last year, although he wouldn't give exact sales numbers. Instead, the Apple Watch is in the "other devices" category that includes Beats, AirPods, Apple TV and accessory sales. Cook also pointed out that "revenue in the last year from Apple's wearables — the Apple Watch, Beats headphones, and AirPods — was the size of a Fortune 500 company," making it a valuable division.
At the time of Cook's announcement, "major companies like Google, Amazon, and eBay [are] removing support for the smartwatch recently," with Google stating it will "support the platform again in the future" and Amazon dubbing its "participation with the Apple Watch an experiment."
Topics:
AirPods
,
Amazon
,
Android Pay
,
Apple
,
Apple Pay
,
Apple TV
,
Apple Watch
,
Beats
,
Ben Bajarin
,
China
,
Creative Strategies
,
Digital Wallet
,
eBay
,
Fortune 500
,
Google
,
Huawei
,
iPhone
,
iPhone 7
,
Mobile
,
Oppo
,
PayPal
,
Samsung
,
Samsung Pay
,
Smartphone
,
Smartwatch
,
Tim Cook
,
Venmo
,
Wearable