A future iPhone featuring a curved OLED screen could be available by next year. According to Apple's suppliers, Apple has requested thinner OLEDs and new prototypes with higher resolution than screens offered by Samsung. As Apple gets ready for next year's 10th anniversary of its popular iPhone, the company has been contending with slowing smartphone sales. Samsung, Google and Xiaomi are among those that have already made the transition from conventional LCD displays to thinner and lighter OLED tech that does not require the same backlight and allows for flexible designs.
"An iPhone with an OLED screen could be introduced as one of several models to be unveiled," reports The Wall Street Journal, "but would come with a higher price tag because OLED displays are more expensive to produce." Analysts estimate that OLED screens could add $50 to the manufacturing cost.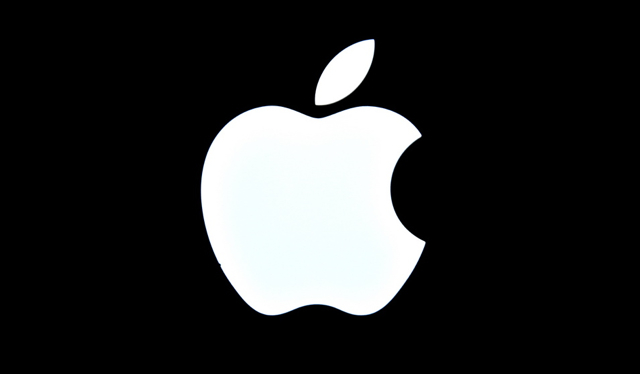 Researcher IHS Markit predicts that OLED revenue for smartphones will "surpass the LCD market in 2018 to reach $18.6 billion," notes WSJ. "Last year, revenue in the smartphone LCD market reached $20.8 billion compared with $10.6 billion for the OLED market."
Samsung Display is the global leader in manufacturing smartphone OLED screens. Samsung has supplied components, including memory chips, for Apple, but Apple has turned to other screen suppliers as the two compete in smartphone sales.
Apple has most recently been relying on LG Display, Japan Display and Sharp for its LCD-based retina displays. However, these companies trail in terms of Samsung's considerable investments in OLED production and research and development.
"People familiar with the matter said Apple will likely rely on Samsung for most of its initial OLED needs but it wants LG Display, Japan Display and Sharp to ramp up production to have supplies ready for 2018," explains WSJ. "One of the people said Sharp would need to spend more than $5 billion to supply enough OLED panels to Apple."
Topics:
Alphabet
,
Apple
,
California
,
China
,
Cupertino
,
Curved Screen
,
Display
,
Flexible Screen
,
Google
,
IHS Markit
,
iOS
,
iPhone
,
Japan
,
Japan Display
,
LCD
,
LG Display
,
Manufacture
,
Memory Chip
,
Mobile
,
OLED
,
Production
,
Prototype
,
R&D
,
Research
,
Resolution
,
Retina Display
,
Samsung
,
Samsung Display
,
Sharp
,
Smartphone
,
South Korea
,
Xiaomi