Apple has unleashed an ad campaign to raise consumer awareness of the features it has developed to mitigate the privacy risks associated with data brokers who market users' mobile data, selling everything from browsing history to shopping habits, contacts and location data. The 90-second spot, running this summer on broadcast and social media in 24 countries, is conveniently timed as a message to global regulators who have Apple in its crosshairs for a closed ecosystem some say is anticompetitive. The ad extends messaging CEO Tim Cook initiated in 2018 with his "data industrial complex" speech.
Tools iOS users can activate to combat tracking include Mail Privacy Protection and App Tracking Transparency (ATT), which directs third party apps not to track mobile activity. "Apple debuted a VPN-like, network proxy encrypted browsing feature for iCloud+, called Private Relay last year" that prevents ISPs from collecting users' web browsing data, TechCrunch reports.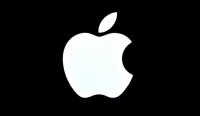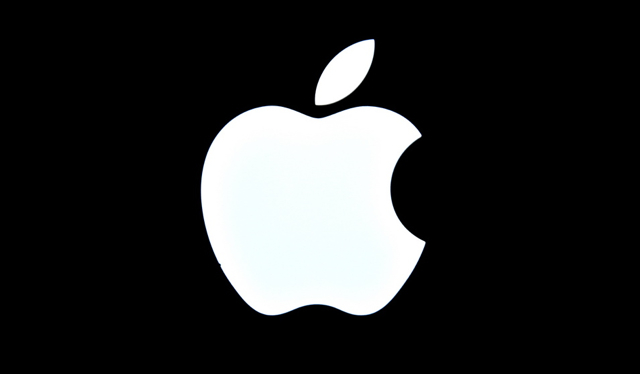 The clever ad, from TBWA\Chiat\Day Media Arts Lab and directed by Smuggler's Ivan Zacharias, called "Ellie's Data Auction" shows a young innocent who happens upon a Sotheby's-like sale of personal information including the contents of her medicine chest and Nana's contact data. Creative for a billboard campaign has also been developed.
While Apple is establishing its pro-privacy stance as a "differentiator for a premium brand in a world of commoditized mobile devices and services," TechCrunch writes that the position "also brings Cupertino into conflict not only with adtech giants like Google and Facebook," who have taken revenue hits due to Apple's new data policies, but also "with developers themselves, many of whom rely on ads to monetize free apps and do that by being plugged into the tracking and targeting adtech ecosystem Apple is busy warning consumers against."
TechCrunch writes Apple also risks alienating carriers, "many of whom are themselves implicated in privacy-hostile tracking of users," saying "it's notable that certain carriers (and countries) have been reported blocking access" to Privacy Relay.
The Irish Council for Civil Liberties (ICCL) issued a new report detailing the impact of what Gizmodo describes as the "little-known process called 'real-time bidding,' or RTB." On average, "a European user's data is shared with advertising and adtech middlemen 376 times per day — and for Americans, it's double that: 747 times daily," according to the ICCL report.
RTB auctions off website advertising slots. "Every time you load up a webpage, there's a span of about 200 milliseconds where the webpage shares data about you and your browser," Gizmodo explains, detailing how advertisers bid to target ads toward a particular data bundle. "The highest bidder takes the slot, and their ad appears to you" on desktops, mobile browsers, "inside apps, or really anywhere ads are found," Gizmodo writes.
Topics:
Adtech
,
Advertising
,
App Tracking Transparency
,
Apple
,
Apps
,
Billboards
,
Broadcast
,
Chiat
,
Data Auctions
,
Encryption
,
Facebook
,
Google
,
ICCL
,
iCloud Plus
,
iOS
,
ISPs
,
Ivan Zacharias
,
Mail Privacy Protection
,
Mobile
,
Privacy
,
Privacy Relay
,
Smuggler
,
Social Media
,
TBWA
,
Tim Cook
,
VPN