Apple has always had strict limits on apps that users can access on its devices. For gaming, that means its 1+ billion iPhone/iPad users have one option: Arcade, the subscription service Apple unveiled in September. The App Store guidelines also ban streaming from the cloud, which limits Arcade's capabilities. Still, software developers need to be on Apple's iOS if they want to reach a maximum number of users. According to Sensor Tower, the iOS App Store was responsible for 65 percent of all global app spending last year.
Bloomberg reports that, "more than half of the $62 billion spent on smartphone gaming last year happened on Apple products." Cloud gaming services are "growing in popularity … [with] new offerings from Microsoft, Nvidia and Google," on the Android operating system found on 2.5 billion devices globally.
Because of Apple's cloud streaming ban, Apple users won't be able to access Microsoft's xCloud, Google's Stadia or Nvidia's GeForce NOW. Microsoft, which released a beta version of its xCloud gaming service in February, is now in free preview. In contrast, Apple Arcade runs completely on the device.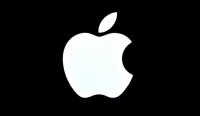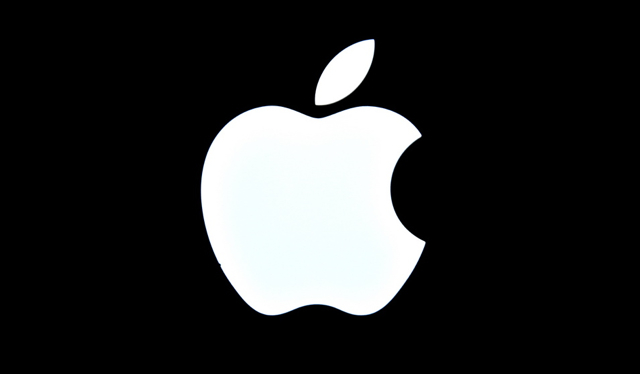 As a result of Apple's rules, "Red Dead Redemption 2," "Gears of War 5" and "Destiny 2" are among the games "missing" from iOS/Arcade. Apple's response is that, "developers can choose to reach all iPhone and iPad users over the web through Safari and other browsers on the App Store," but Bloomberg notes that, "currently the new cloud-based gaming streaming services aren't accessible through web browsers on iPhones and iPads."
One gaming subscription service, GameClub, which licensed several old school games, managed to get on the App Store after being rejected 127 times by Apple. "The amount of effort we put into making sure the app played by Apple's rules was no joke," said GameClub head of business Eli Hodapp. "It was a huge undertaking."
Bloomberg notes, "a look at the software shows the contortions that it and other Arcade rivals will have to pull off to get on Apple's system," pointing out that, "a version of the app on iOS could only have games either developed or exclusively licensed by Microsoft."
Microsoft's xCloud system, for example, has a 90-game catalogue for Android, with only one, "Halo," that's on the iPhone "because Microsoft produces that game, but not 'Ace Combat' from Bandai Namco." Although "Microsoft makes several of its own games … Google and Nvidia would only be able to launch if they exclusively licensed third-party titles."
Another Apple guideline "bans the subscription services from carrying over upgrades like levels, extra weapons and characters unless they are also available as an in-app purchase in the App Store," which gives Apple "a 30 percent cut of revenue from developers, while confusing users who play video games on multiple platforms."
Another Apple rule is that, "each game must be downloaded directly from the App Store," meaning that the app "can't include a catalog of games and must be broken up into separate apps." The App Store, however, does allow "catalog apps for magazines, newspapers, music, videos and books."
Topics:
Ace Combat
,
Android
,
Apple
,
Arcade
,
Bandai Namco Entertainment
,
Cloud
,
Destiny 2
,
Developer
,
Eli Hodapp
,
GameClub
,
Gaming
,
Gears of War 5
,
GeForce NOW
,
Google
,
Halo
,
In-App Purchase
,
iOS
,
iPad
,
iPhone
,
Microsoft
,
Mobile Gaming
,
Nvidia
,
Red Dead Redemption 2
,
Safari
,
Sensor Tower
,
Stadia
,
Streaming
,
xCloud