A future ambient business model would change the way we think about screens, mobile and IoT in a post-device world — an emerging reality that we expect to see illustrated at CES 2017. Recently, a look at what it means for businesses to operate in a post-device world has surfaced in forward-thinking analyses. Specifically, some reports have examined how Apple continues to prosper as customers increasingly do almost everything on anything. At UBS, analyst Steve Milunovich thinks Apple is already moving towards an ambient (present on all sides) paradigm, with a proliferation of devices that increasingly allow you to interoperate seamlessly across a full range of digital formats. In this new paradigm, the real growth will likely be extensions of services.
The most important personal service in this approach is not the device, but rather the ability to live in effect above the devices. UBS suggests that this trend is already an intense strategic focus.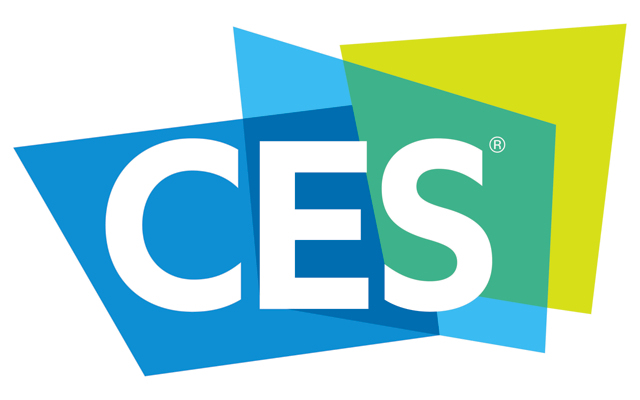 This is likely the path of success for Silicon Valley, but for content makers it also seems more like the world of our imagination where connection with our story-consuming self is now able to fluidly connect with those ephemeral worlds that inspire and challenge us. I'd argue that this completes the future world of narrative driven connection and the best possible of landscapes for the content industry to adopt as its own.
While just daydreaming about that captivating story will still be sweet and possible, it now becomes a creative endeavor of immense opportunity to figure out how we might gently slip into moments of our audience's lives to enhance and delight, to inform and challenge.
As this new ambient state becomes available, it's up to us to identify opportunities that will enable us to deeply connect consumers with the characters we create and experiment in ways never before imagined. The range of experiences goes all the way from MR presence to gentle reminders appearing on an adjacent ambient-enabled screen of an upcoming story driven moment. It's destined to be a new level of opt-in immersion.
During CES, we'll be looking for devices or services that might be canaries or butterflies in IoT, mixed reality or traditional media platforms as they knowingly — or unknowingly — present early frames in this new experience class.
However, this developing space is different than the past and it will be necessary to harness the most creative of the AI world to assist us in finding the paths to insert to delight — or we risk the opposite. With this growing potential comes awesome responsibility not to annoy.
We're looking forward to the side streets and small neighborhoods of CES next month to deliver some wisps of the future in this space.
Related:
Apple Doesn't Just Want to Control Your Car, Computerworld, 12/5/16
AirPods Point to Apple's Domination of Ambient Paradigm, Cult of Mac, 10/5/16
Steve Milunovich on the Future of Apple and the Post-Jony Ive Era, Business Insider, 11/30/16
Topics:
AI
,
AirPods
,
Ambient Paradigm
,
Apple
,
AR
,
Artificial Intelligence
,
Augmented Reality
,
CES 2017
,
Connected Devices
,
CTA
,
Displays
,
Immersive
,
Internet
,
iOS
,
IoT
,
Las Vegas
,
M&E
,
Mixed Reality
,
Mobile
,
Mobile Devices
,
MR
,
MR Presence
,
Research
,
Screens
,
Silicon Valley
,
Steve Milunovich
,
Tim Cook
,
UBS
,
Virtual Reality
,
VR