Last month, Amazon made a pledge to spend $800 million in efforts to make next-day delivery the new standard. In turn, this put increased pressure on brick-and-mortar rivals like Walmart, Best Buy, Macy's and many others who are rushing to keep up. And it could mean big deals for the logistics companies that work with those physical retailers. As just one example, the Seattle warehouse space and online order fulfillment startup Flexe just announced a $43 million investment from New York firm Tiger Global Management.
"These upstarts, often led by Amazon alumni, say their phones are ringing with new inquiries and that venture capitalists are keen to pony up," according to Bloomberg.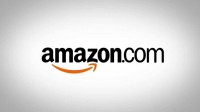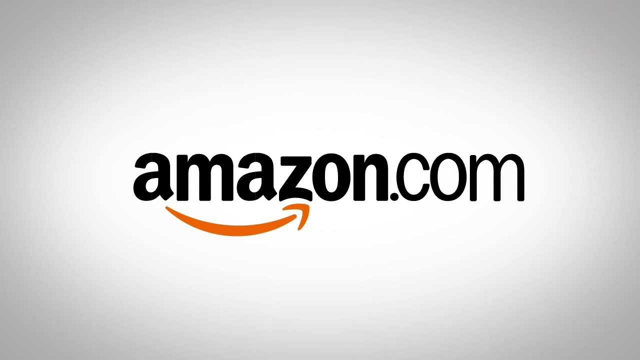 Flexe counts Walmart as one of its customers, and the startup aims to double its size this year to keep up with growing demand.
"It hired former Amazon transportation vice president David Glick as chief technology officer to expand its e-commerce fulfillment business, which now accounts for three-fourths of all sales. Flexe rents out space and services in more than 1,000 warehouses, providing an alternative to Amazon's logistics services," according to Bloomberg.
"Having big customers like Walmart known for high standards brings legitimacy to our business," said Flexe CEO Karl Siebrecht.
The Seattle startup Dolly offers another example. The company recently announced $7.5 million in new funding in order to expand to new cities and start delivering for retailers like Lowe's and Costco Wholesale. Specifically, Dolly focuses on delivering big, bulky items.
In the not-so-distant past, these large physical retailers struggled to match Amazon's two-day delivery standards, and they're being forced to spend big again in order to match the new one-day goal, especially considering Amazon's wide reach in the U.S.
"Amazon is already capable of offering same-day and next-day delivery to 72 percent of the total U.S. population, including almost all of the households (95 percent or more) in 16 of the wealthiest and most populated states and Washington, D.C., according to a report published in March by RBC Capital Markets," reports CNBC.
"Interest in logistics investments has picked up, and we'll see even more of that this year. Retailers traditionally invested in physical stores to increase sales. Amazon flipped that on its head and made logistics the driver of customer experience," said Schematic Ventures partner Julian Counihan.
Topics:
Amazon
,
Amazon Prime
,
Best Buy
,
Brick-and-Mortar
,
Costco
,
David Glick
,
Delivery
,
Dolly
,
E-Commerce
,
Flexe
,
Fulfillment
,
Julian Counihan
,
Karl Siebrecht
,
Lowes
,
Macy's
,
New York
,
RBC Capital Markets
,
Retail
,
Retailer
,
Schematic Ventures
,
Seattle
,
Shipping
,
Tiger Global
,
Venture Capitalist
,
Walmart
,
Washington DC