Online streaming continues to make headlines — from notable CES announcements (including upcoming HDR support from Netflix) to Golden Globe wins for "Transparent" and "House of Cards." In the wake of Amazon unveiling its full lineup for the next pilot season and Netflix revealing a planned reboot for cult comedy "Wet Hot American Summer," it looks like Woody Allen fans may also have a reason to celebrate. The iconic writer, director and performer has been tapped to create his first series, which will premiere exclusively on Prime Instant Video.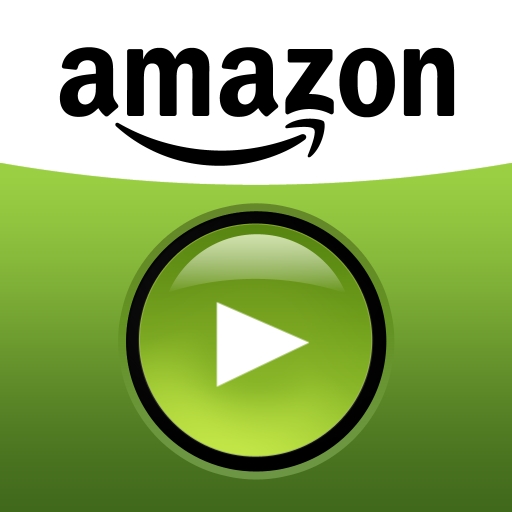 According to the Amazon press release, the critically-acclaimed filmmaker will write and direct the untitled half-hour series. The deal marks the first TV series for Allen, and the first time Amazon has made a full season commitment for original programming without testing the show first through its Instant Video pilot program.
Details are scarce as of press time. There have been no announcements regarding casting, the number of episodes or the expected subject matter.
"Every other original Amazon series has begun with a pilot episode, which then goes through a round of voting by Amazon Prime members, including 'Transparent,'" reports Digital Trends.
Amazon's first pilot season of this year will debut Thursday with 13 new shows, including pilots from Ridley Scott, Sam Shaw and Sam Baum (postapocalyptic thriller "The After," written and directed by Chris Carter, is no longer on Amazon's slate).
Meanwhile, as streaming services continue to push the envelope in terms of original programming, Netflix will renew its "Marco Polo" series for a second season and is getting ready to release other projects, "including the comedy 'Unbreakable Kimmy Schmidt' from Tina Fey and Robert Carlock," notes The New York Times. "Hulu, too, has announced multiple projects, including the much-anticipated '11/22/63' from J. J. Abrams, based on Stephen King's best-selling novel of the same name about a time traveler who tries to stop the assassination of John F. Kennedy."
"Woody Allen is a visionary creator who has made some of the greatest films of all-time, and it's an honor to be working with him on his first television series," said Roy Price, vice president of Amazon Studios. "From 'Annie Hall' to 'Blue Jasmine,' Woody has been at the creative forefront of American cinema and we couldn't be more excited to premiere his first TV series exclusively on Prime Instant Video next year."
"I don't know how I got into this," said Allen. "I have no ideas and I'm not sure where to begin. My guess is that Roy Price will regret this."