Although Amazon chief executive Jeff Bezos has touted the possibility of drones delivering packages, he's now talking up human drivers. This summer, he declared that would-be entrepreneurs could earn $300,000 per year by investing as little as $10,000 up front in creating their own delivery businesses. Following in FedEx's footsteps, Amazon now wants to build a national network of independent delivery people, offering discounts on vans and insurance and an endless supply of packages to deliver.
Bloomberg reports that, in exchange, the entrepreneurs have to recruit and hire drivers "willing to meet Amazon's high standards for low pay."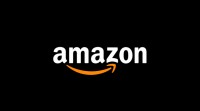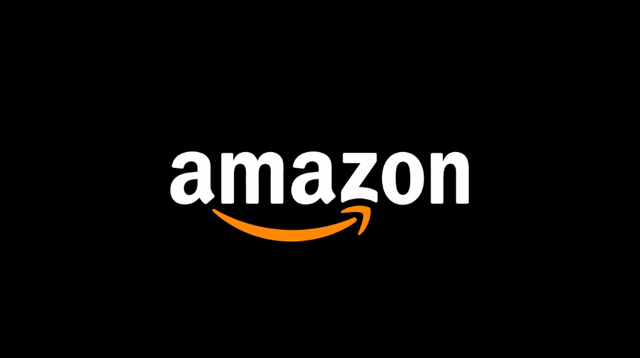 "There's all these futuristic visions of drones delivering things and robots delivering things, but all of that innovation flies in the face of some sort of regulation and those regulations move very slowly," said on-demand delivery company Dolly chief executive Mike Howell. "Amazon doesn't have time to wait for drones. It has to pursue this old-guard model now more out of necessity than out of desire."
The move may put Amazon "in legally murky terrain where it has to be careful how much control it exerts over people employed by different companies." Drivers for Amazon partners have already filed several suits against the company. But the model "gives it far more negotiating power over each small business partner than it has with United Parcel Service, FedEx and the postal service."
"Tens of thousands" of aspiring business owners have applied; they go through phone interviews and several days of training. More than 100 new companies are already in business around the country, employing thousands of drivers.
If Amazon succeeds, it may enjoy the success that FedEx has had with the model. That company's 5,600 service partners and their 50,000 employees provide "increased service capacity and operational flexibility." To keep the companies small, FedEx "usually limits the number of routes to about 30 … [and] Amazon is capping most of its delivery partners at about 40 vans, though some exceed that limit to meet demand."
Consumer Intelligence Research Partners stated that Amazon's 97 million Prime members "have little incentive to consolidate their orders to make shipping more economical," which has made shipping "one of Amazon's fastest-growing expenses and consistently outpaces online sales growth."
The company's business "could be unsustainable" unless it finds cheaper ways to deliver packages. Currently, "any company delivering packages for Amazon has to pay for vehicles, gas and insurance," and, with the new model, Amazon's partners ability to make a profit hinges on paying drivers less than the competition. U.S. postal workers' median annual pay is $57,000; UPS' union drivers make a top wage of almost $80,000 without overtime, plus healthcare and pension; and most FedEx contractors pay its drivers about $40,000 a year plus some healthcare benefits.
Amazon will not "dictate how much delivery partners pay drivers … [but] interviews with two Amazon delivery partners indicate full-time drivers earn between $30,000 and $40,000 a year excluding overtime."