After posting its best profits over the previous four quarters, Amazon broke its streak; its Q2 profit rose 3.6 percent from a year ago, to $2.63 billion, missing analysts' predictions. Profitability got a hit from the increased costs of shipping, as Amazon struggled to make one-day shipping the standard for all its Prime members. Chief financial officer Brian Olsavsky said that "when the dust settles, we will regain our cost efficiency over time." Revenue was a bright spot, however, with performance above analysts' expectations.
The Wall Street Journal reports that "revenue rose 20 percent to $63.4 billion — better than analyst estimates — compared with a 17 percent increase three months earlier." But news of its dwindling profitability "sent Amazon's shares down 2.7 percent in after-hours trading on Thursday to $1,921 a share."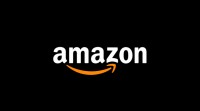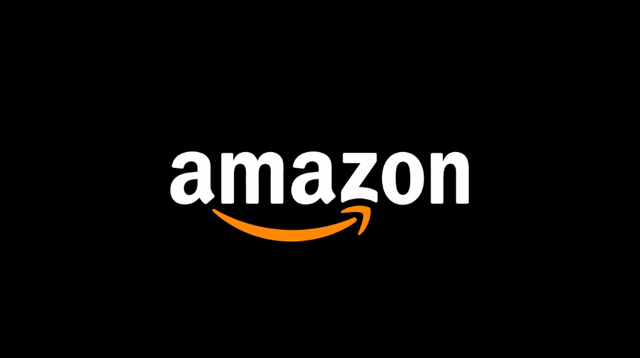 Prior to Amazon's report, "stock was up 30 percent this year, giving the company a market value of around $981 billion." Its highly profitable Amazon Web Services "delivered $8.4 billion in sales, though year-over-year growth slowed to 37 percent after topping 40 percent in previous quarters" as it faces increasing competition from the likes of Microsoft.
In its international business, Amazon faces problems such as in India, "where new e-commerce rules favor domestic companies over foreign giants like Amazon." As a result, loss in the international sales unit "widened to $601 million from a year earlier."
Amazon also spent more than the $800 million originally earmarked to guarantee its free one-day shipping perk. The benefits are worth it, said Olsavsky, who notes that shipping "strengthens your purchase decision and strengthens the need to not have to go elsewhere to buy a product."
The New York Times reports Olsavsky added that "millions more one-day packages went out this quarter … customers are responding, and they like it." Prime members, who number 100+ million in the U.S., "spend more than twice as much as non-Prime shoppers." Although Consumer Intelligence Research Partners said such growth may be "reaching its limit … there are signs that delivery times could help juice sales."
Olsavsky said that Amazon is "still trying to understand how purchasing behavior was changing, noting that a lot of the new purchase growth came from lower-price items." Cowen analyst John Blackledge reported that "about a third of Prime members say they have abandoned purchases in their online shopping carts because an item would not arrive fast enough."
The biggest profit center for Amazon, said Olsavky, is Amazon Web Services … [which] is more profitable than the much larger retail business" although annual growth fell under 40 percent for the first time. Amazon is also collecting fees from an increasing number of third-party merchants on its site, which is "more profitable for Amazon than when it sells items directly from its inventory."
Amazon's ad business topped $10 billion a year in sales. The company's "other" business, "which it says is largely ads, had $3 billion in sales in the last quarter." Its fast delivery and Alexa voice assistant "don't yet produce major revenue."