Amazon broke previous records with its Q4 sales, and shares skyrocketed 10 percent in after-hours trading, adding $100 billion to its market value. Profits rose 8 percent to $3.3 billion during the holiday quarter, after suffering a 25 percent decline in Q3 due to the expenses of one-day shipping for Prime members. Q4 revenue rose 21 percent to $87.4 billion from the same period a year earlier.  A FactSet survey showed that earnings per share were $6.47 whereas analysts had predicted $4.04.
The Wall Street Journal reports that, "should the stock keep the gains Friday, Amazon would be the fourth U.S. company to finish with a market cap above $1 trillion." With regard to Prime shipping, Amazon's costs "rose to $12.88 billion, a 43 percent increase from a year earlier … [and] one-day spending reached more than $800 million from April to June and was expected to nearly double in the fourth quarter to $1.5 billion."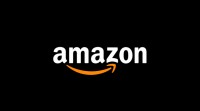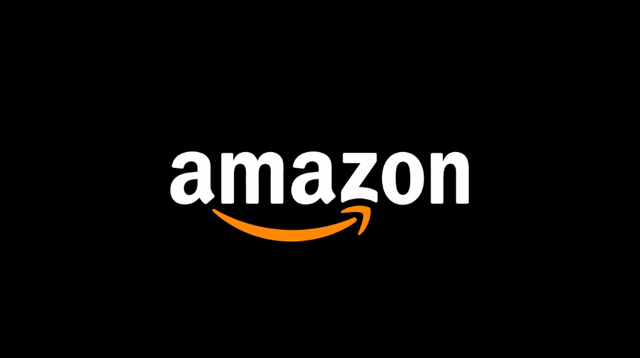 Amazon has reported it has 150+ million Prime members globally, the first time it has disclosed this number since April 2018. Amazon's holiday numbers "outperformed competitors" such as Target, Macy's, J.C. Penney and others.
Amazon chief financial officer Brian Olsavsky stated that the company is "getting more efficient," having added 23 percent more warehouse and delivery employees, to total 798,000.
Amazon Web Services, the company's "main profit center," however, "continued to show signs of slowing growth," with $10 billion in sales, a 34 percent increase from a year earlier, compared to a typical 40 percent in past quarters. Amazon also lost out to Microsoft for a lucrative, multi-year Pentagon contract.
Amazon's advertising business increased 41 percent from a year earlier, to $4.8 billion in sales, but its international business profit "declined 15.6 percent in its North American unit, which includes the bulk of its e-commerce operations." Physical stores, including Whole Foods, were down one percent from a year ago.
The New York Times reports that, according to Amazon, more customers joined Prime in the fourth quarter than ever before" and adds that, "the possibility that 'fast' is so valued by convenience-loving shoppers that they will bind themselves even more tightly to Amazon made investors giddy."
"The surprise on the bottom line comes down to two things," said eMarketer analyst Andrew Lipsman. "First, it looks like the fixed costs in building out their last-mile infrastructure are beginning to normalize earlier than expected." Second, he added, "with Amazon broadening their offerings, there is more pressure on sellers to buy ads in order to gain exposure. That is driving ad business momentum, which is increasingly dropping to the bottom line."
Olsavsky noted that, "what we saw was essentially very strong holiday performance, from the middle of November on." "We will have to scale our fulfillment center network further," he said. According to MWPVL International, "Amazon has about 500 shipping facilities in the United States and 600 elsewhere in the world."
Publicis Sapient head of retail strategy Hilding Anderson predicted that this next ten years "will be the decade of the algorithmic retailer," as Walmart and Target "use all the data they have acquired to compete more effectively with Amazon."