Amazon is about to launch a full-fledged subscription music streaming service, say two knowledgeable sources. The service, which will put Amazon in direct competition with Apple Music and Spotify, will be priced at $9.99 per month and offer a catalog of 30+ million songs. Amazon, which is currently inking licenses with record labels, is expected to introduce the service in late summer or early fall. The company currently offers a free streaming music service to its Prime subscribers, but the catalog is limited.
Reuters quotes former music executive Jay Samit, who commented that, "Amazon believes a comprehensive music service is important to its bid to be a one-stop shop for content and goods," and that the new streaming service will "increase the appeal of the Amazon Echo" as well as "further increase the daily interactions between Amazon and its customer base."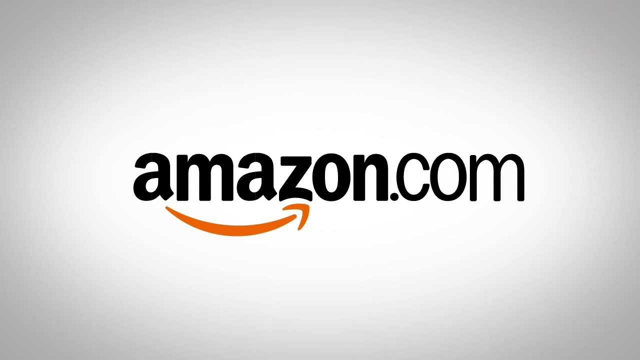 Just as Apple and Google got into music streaming in order to "weave themselves more tightly into their customers' daily routines and drive device sales," so Amazon's music streaming launch will both expand its offerings and "be another step away from a single, annual subscription."
Amazon also has integrated the music streaming with Ech0 — "a surprise hit that rival Google is now seeking to emulate" — with the goal of creating synergies between the two. Reuters says, "the move suggests that Amazon will increasingly offer basic media options through Prime while selling additional subscriptions for consumers who want to go deeper." For example, Amazon also recently released a "standalone video service."
Will an Amazon streaming music service pose a threat to competitors? Venrock partner David Pakman, who led early Apple forays into music, says it is "unlikely to steal many customers from Spotify, but it could pose a threat to other players." Dubbing the Amazon service as "inevitable," Pakman adds it "might take a little oxygen out of Apple's potential pool of paying users." Apple launched its streaming music service last year.