For the first time, Amazon is revealing earnings from its Prime membership program as well as other subscription services, in a 77-page document. Up until now, the company has been tight-lipped on such numbers, leaving investors to wonder how these important services are faring. The last time Amazon revealed numbers, in April 2015, it detailed the profitability of its Amazon Web Services, resulting in analysts and investors bumping the company's value upwards. Since then, shares in Amazon have more than doubled.
Bloomberg notes that the analogy between Amazon Web Services and the Prime membership "isn't exactly apples-to-apples." When it disclosed numbers for AWS, the most revealing news was not revenue, but "rather, it was the scale of operating profit delivered by the cloud-computing business that blew investors away."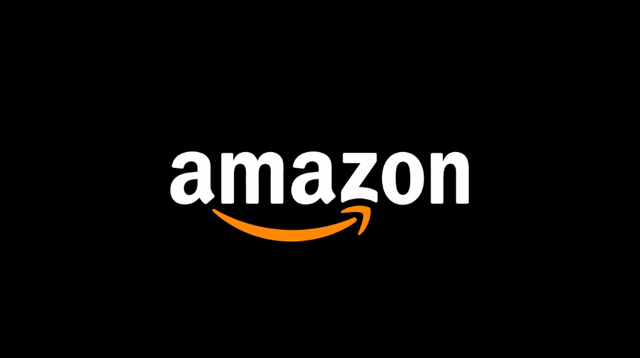 What that means is that AWS reaps "about 20 to 25 cents of each dollar of revenue into operating profit, including the cost of stock compensation," which led investors to believe that Amazon had a very profitable future.
With this week's revelation, Amazon reports revenues of $6.4 billion from Amazon Prime and subscription services including e-books and videos. With the assumption that 90 percent of that sum comes from Prime, Morgan Stanley extrapolates that there are "about 65 million paying Prime members." The good news is that Amazon Prime still grows more than 40 percent annually since its launch a dozen years ago. Analysts believe "Prime subscribers buy twice as much on Amazon as people who aren't part of the shopping club."
But Amazon's disclosure still doesn't reveal how profitable Prime is, and thus it "won't immediately change perceptions of Amazon as a company with uncertain profit potential." Still, Bloomberg notes, the numbers "make it easier to imagine Amazon's membership fees curing one of the company's biggest headaches: its growing tab for packing and shipping its merchandise."
In principle, the greater the number of Prime members, the more efficient its shipping network becomes, "because it's able to deliver more items to more people on the same shipping routes using the same trucks (or drones?) it was using at lower volumes." Although subscription numbers haven't "canceled out shipping costs yet," the disclosure of Prime revenue points to a way Amazon might achieve that in the future.
Topics:
Amazon
,
Amazon Prime
,
Amazon Web Services
,
AWS
,
Delivery
,
Drones
,
E-Books
,
E-Commerce
,
Finance
,
Membership
,
Morgan Stanley
,
Movies
,
Prime
,
Retail
,
Revenue
,
Shipping
,
Shopping
,
Stock Price
,
Subscribers
,
Subscription
,
TV Shows
,
UAVs
,
Video