This year, for the first time, streaming music topped digital downloads as the largest source of music revenue in the U.S. The two biggest sources are Spotify and Apple Music, but SoundCloud, Deezer, Tidal and Google Play are also active. Now, both Amazon and Pandora are readying their entries into this crowded market. Both companies have almost locked-up licensing deals with the largest record labels. Amazon plans to launch its on-demand service as early as September, and Pandora will unveil its service later this year.
Financial Times says that both companies are "planning services for $9.99 a month, the price point that has become the industry standard, putting them in direct competition with Spotify and Apple Music." Also planning a similar service is Vevo, which says it will introduce a service later this year.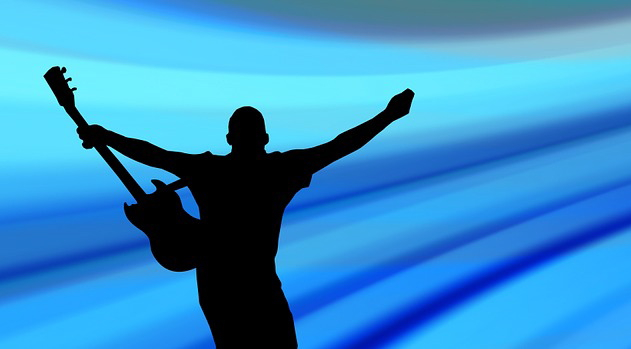 Amazon is expected to pay royalty rates similar to those of Apple, which are slightly higher than those paid by Spotify. Spotify currently pays approximately 70 percent of its revenue in music rights.
In addition to this on-demand service, with a full catalog of songs, Amazon plans another service based on its voice-controlled assistant Echo, first reported by Recode. This service would be priced at $4 or $5 per month. Consumer Intelligence Research Partners reports that about 3 million Echo devices have been sold.
FT notes that, "breaking out music as a standalone service from Prime follows a similar strategy to Amazon Video, which launched a standalone monthly subscription in April," adding that "revenues from music sales … are believed to be a small fraction of its overall business."
Pandora plans to up its rates to music rights holders from those mandated by the U.S. Copyright Royalty Board to those comparable with what Spotify pays. Pandora's move into streaming on-demand is in response to "activist pressure to explore a sale" and dropping share prices.
Pandora has 80 million listeners, most whom listen to its free Internet radio tier. That compares with Spotify's 30 million customers and Apple Music's 15 million customers who subscribe to on-demand streaming.
According to the Recording Industry Association of America, streaming has grown 29 percent in 2015 to a $2.4 billion industry today, whereas "sales from downloads and physical sales fell 10 percent."
Topics:
Amazon
,
Amazon Video
,
Apple Music
,
Consumer Intelligence Research Partners
,
Copyright
,
Deezer
,
Echo
,
Global Music Rights
,
Google Play
,
Internet Radio
,
Licensing
,
Music
,
On Demand
,
Pandora
,
Recode
,
Record Labels
,
Recording Industry Association of America
,
Revenue
,
RIAA
,
Royalties
,
SoundCloud
,
Spotify
,
Streaming
,
Subscription
,
Tidal
,
Vevo