Next Monday, Amazon opens Marketplace Appstore, a new app store that offers approved third-party apps intended for professional sellers. The store will be available in North America through Seller Central, its main hub for sellers, and will include pricing, inventory, advertising and other tools for professional sellers. Amazon plans a slow rollout to avoid glitches. The company stated that many developer tools "complement" its services, and that Marketplace Appstore will help them "streamline their business operations."
CNET reports that, "while the new app store will exist behind the scenes from customers, it could provide a way for more sellers to grow on Amazon, ensuring that shoppers will continue to have plenty of stuff to buy on the site." Developers of the tools will have their wares displayed to "an audience of over 1 million U.S. small- and medium-sized businesses that use Amazon," and the sellers will no longer have to "sift through all the different kinds of tools available to them."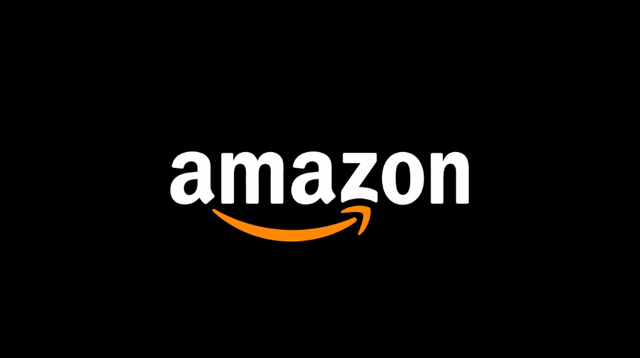 "Ultimately, that's what we're all trying to do, is help sellers sell more products on Amazon," said Seller Labs chief marketing officer/partner Jeff Cohen, whose five-year-old company will offer its advertising and customer communication tools through the app store.
The app store is "currently free for developers to join and use," but it is invite-only, so any tool developer that wants to join must "submit a request and go through an Amazon review." Amazon has a "similar portal of third-party services for international selling, called the 'solution provider network'."
To support its "broader push over the last year to build stronger ties with developers of seller tools," Amazon also created a new advisory board, the Marketplace Developer Council. Together, the council and app store are intended to "bolster communication" between Amazon and developers, "helping both improve their work for sellers on the site."
TechRadar reports that, "Seller Labs will be one of the first software publishers to use the platform, offering its Ignite product for advertising management and Feedback Genius, which aids reputation management and customer communication."
"The open communication with Amazon and the new Developer Council helps Seller Labs ensure it's developing the right features for our customers and provides the best experience for sellers," said Seller Labs chief executive Hank Harris.