Amazon is reportedly among those vying to acquire Landmark Theatres, the country's largest chain focused on indie and foreign movies. Landmark is part of the Wagner/Cuban entertainment holdings, backed by film producer Todd Wagner and billionaire investor Mark Cuban. According to insiders, Landmark's owners have been working with financial services firm Stephens Inc. on a possible sale. The move would introduce Amazon to the brick-and-mortar cinema industry, while complementing the e-commerce giant's media expansion of interests such as Prime Video, Prime Music and Amazon Studios.
"Amazon said it would spend $4.5 billion this year on programming, which is regularly watched by about half of its 100 million Amazon Prime subscribers," reports Forbes.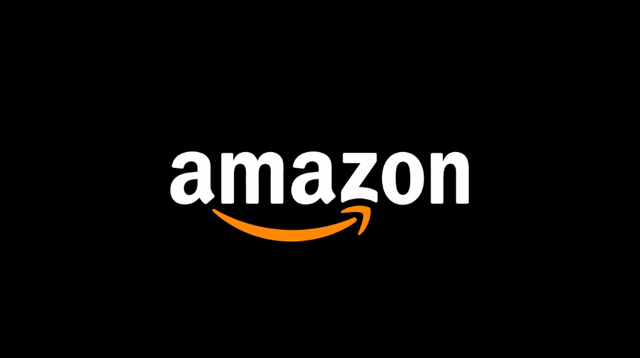 With Landmark Theatres, Amazon would get a chain "with more than 50 theaters in 27 markets," notes Bloomberg. "Landmark's theaters are known for art-house fare, and some high-end locations include coffee bars or lounges, setting them apart from the typical movie experience."
"This is probably a move to get broader distribution of film content," said RBC Capital analyst Leo Kulp. "Netflix had been discussed as a potential buyer of Landmark for a similar reason."
While the government has barred movie studios from the theater business and ruled vertical integration illegal, it recently suggested that it could overturn the 70-year-old Paramount Decision. "It will be interesting to see if Amazon could be the first to test the new rules," said Imperial Capital analyst David Miller.
Topics:
2929 Entertainment
,
Acquisition
,
Amazon
,
Amazon Prime
,
Amazon Studios
,
Art House
,
Cinema
,
David Miller
,
Distribution
,
E-Commerce
,
Exhibition
,
Foreign Films
,
Imperial Capital
,
Indies
,
Landmark Theatres
,
Leo Kulp
,
Mark Cuban
,
Movies
,
Netflix
,
Paramount Decision
,
Prime Music
,
Prime Video
,
RBC Capital
,
Stephens Inc.
,
Television
,
Theaters
,
Todd Wagner
,
Vertical Integration