Amazon, which recently won its first Oscars for "Manchester by the Sea" and "The Salesman," is taking on pay-TV providers and game developers as it expands beyond e-commerce into various media initiatives. Now, the company suggests it would be open to discussing deals that would enable it to stream content through the set-top boxes of cable operators, similar to Netflix's approach. "Amazon is definitely open to those partnerships," explained Amazon Video managing director Alex Green at Cable Congress 2017 in Brussels.
While the company has been focused on customer growth and its own devices, "we do talk to all sorts of players in the cable industry," he said.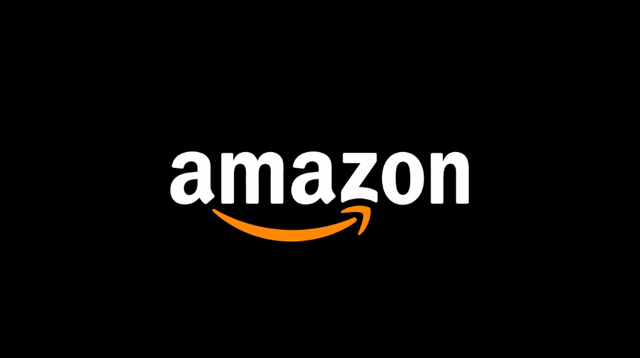 John Malone's Liberty Global "may be one operator to bring Amazon Prime onto its set-top boxes, which already offer more than 100 applications including for Netflix, YouTube and Videoland," reports Bloomberg. "Liberty last year agreed to expand a deal with Netflix in the U.K. to its other markets, and is evaluating whether to offer Amazon's video service, said Eric Tveter, chief executive officer of Liberty's Central Europe unit."
The success of subscription services from Amazon Prime, Netflix, YouTube and others has led analysts to suggest we're getting closer to significant change in the traditional television model.
While Netflix and YouTube have deals with Comcast, Green says "it's not a zero-sum game."
"Amazon, Netflix, other OTT services can easily co-exist with the cable industry, with pay-TV, as we do already," he said. "The overlaps are very high between subscribers to high-value pay-TV packages and to subscribers of Netflix and Amazon and other SVOD services."
Topics:
Academy Awards
,
Alex Green
,
Amazon
,
Amazon Prime
,
Amazon Video
,
Brussels
,
Cable Congress
,
Cable TV
,
Comcast
,
E-Commerce
,
Eric Tveter
,
Gaming
,
Internet
,
John Malone
,
Liberty Global
,
Manchester by the Sea
,
Movies
,
Netflix
,
OTT
,
Pay TV
,
STB
,
Streaming
,
Subscribers
,
Subscription
,
SVOD
,
The Salesman
,
TV Shows
,
Video
,
Video Games
,
Videoland
,
YouTube