Amazon acquired online pharmacy PillPack for $1 billion, making it a direct threat to the more than $400 billion pharmaceutical industry. PillPack, a startup founded five years ago, pre-sorts medications and delivers them to customers' homes in every U.S. state except Hawaii. With the purchase, Amazon will soon have the capability of shipping prescriptions overnight all over the U.S. The e-commerce behemoth will also now have a great deal of information about peoples' health and prescriptions, a highly regulated arena.
The Wall Street Journal reports that, "the deal for PillPack fires a warning shot to drug chains and retailers including CVS Health and Walmart, which have big pieces of the prescription market."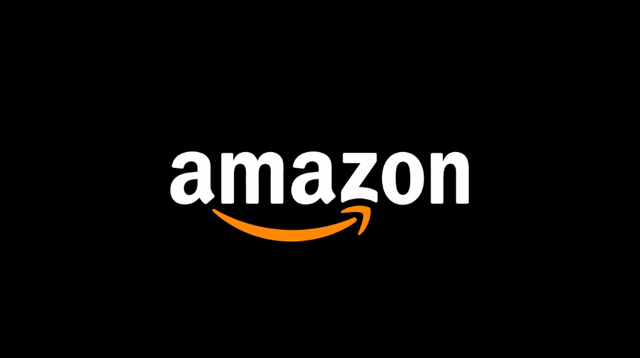 At Walmart, which was also in talks with PillPack, chief executive Stefano Pessina said his company is "not complacent," but that he believes "the role of the physical pharmacy will continue to be very, very important in the future." Still, "shares of CVS, Walgreens Boots Alliance and Rite Aid "tumbled Thursday, and the three companies lost more than $11 billion in market value."
The healthcare market is "highly regulated, and depends on a complex web of contracts, interconnected data systems and other relationships with health plans, drug-benefit managers and other health-care players," a complexity that will make this more difficult for Amazon to navigate.
Raymond James & Associates noted that, "PillPack's specialty — packaging a month's supply of pills for chronic-disease patients — is just a small part of the overall market and has never achieved much retail share." Sources say that Amazon intends to keep PillPack's brand and the pharmaceutical licenses, a strategy "in line with past acquisitions including deals for Whole Foods Market and Zappos."
Elsewhere, WSJ reports that, with PillPack, comes "insight into people's prescriptions, putting the tech company into the highly regulated realm of health information with more restrictions than it is accustomed to on data-mining." Behavioral tracking has "helped turn [Amazon] into a retailing powerhouse with $178 billion in revenue last year … but collecting and safeguarding medical information is far more complex than tracking when an online shopper buys a new lamp."
The result may raise privacy concerns. Spencer Fane healthcare regulatory attorney Julie Roth notes that, "prescription drug information is highly personal information — it can tell if someone has cancer, if they have a sexually transmitted disease." The purchase also comes at a time when big technology companies "draw scrutiny from lawmakers over the use of consumers' data … and consumers are becoming savvier about what companies know about them."
The federal government also "tightly controls the privacy of medical information through the Health Insurance Portability and Accountability Act, or HIPAA." Although "the federal privacy act does allow companies to share information about patients for marketing purposes," they can only do so with the patient's consent.
Page, Wolfberg & Wirth senior privacy attorney Ryan Stark said, "Amazon likely would need to wall off PillPack from its larger operation, otherwise it might have to take steps to ensure the entire business meets federal privacy standards, which govern everything from who has access to data to how user passwords are encrypted."
Topics:
Amazon
,
CVS Health
,
E-Commerce
,
Federal Privacy Act
,
Healthcare
,
HIPAA
,
Julie Roth
,
Medication
,
Page Wolfberg & Wirth
,
Pharmacy
,
PillPack
,
Prescriptions
,
Privacy
,
Raymond James & Associates
,
Rite Aid
,
Ryan Stark
,
Shipping
,
Spencer Fane
,
Stefano Pessina
,
User Data
,
Walgreens
,
Walmart
,
Whole Foods Market
,
Zappos