Amazon is continuing the cost-cutting that CEO Andy Jassy emphasized when the company reported a $2 billion loss in Q2. The company is shutting down Amazon Explore, a virtual tourism initiative launched during the COVID-19 lockdown, unplugging the robotics ventures Canvas and ORCA, and dimming the lights on the Amazon Glow, a video-calling projector for kids. In recent weeks, Amazon also confirmed the end of field tests for the autonomous delivery service Scout. This in the wake of a hiring freeze at its retail division and the closure of the Amazon Care telehealth venture.
Amazon stock has declined 33 percent this year, and the Q2 hit was its third consecutive quarterly loss. On Thursday CNBC reported the retirement of "two high-profile executives," Tom Taylor and Gregg Zehr each after more than a decade working on the electronics development.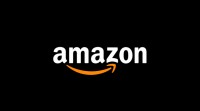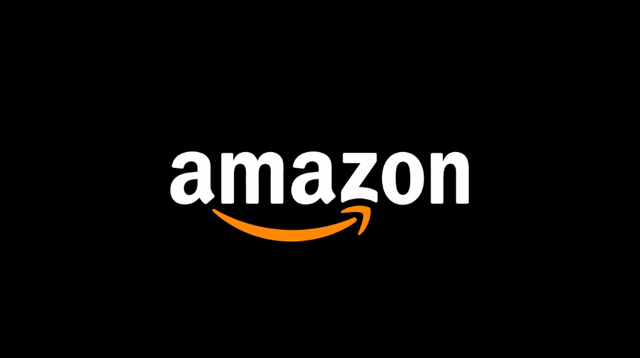 "For Jassy, it marks the latest high-profile exits at a time when Amazon is staring down a multitude of challenges, from soaring inflation to slowing sales," CNBC writes, listing five other top executives who since June have announced exits.
Like many tech firms — from Google to Meta — Amazon has faced economic headwinds in the wake of explosive demand during the height of the COVID-19 pandemic. Bloomberg couched the closure of Amazon Explore as "the latest belt-tightening move by the online giant as it adjusts to slowing sales." The service let armchair travelers visit global locations for anywhere from $7.50 to $50.
The $300 Amazon Glow was introduced in December, and went into wide release in March. "At Amazon we think big, experiment, and invest in new ideas to delight customers," Amazon spokesman Brad Glasser told The Seattle Times, adding, "we also continually evaluate the progress and potential of our products and services to deliver customer value, and we regularly make adjustments based on those assessments."
ORCA is described as a warehouse robotics team by Finance News One, which says Canvas is a "warehouse robotics group, which the company acquired for over $100 million in 2019." The trimming of  industrial robotics comes as Amazon is expanding in home robotics, having announced in August its acquisition of Roomba maker iRobot for $1.7 billion.
Amazon declined to discuss how many workers might ultimately be affected by the products and divisions eliminated, but said attempts were being made to move employees to other areas of business. The company, which has scheduled its Q3 earnings call for October 27, told The Seattle Times it expects to resume retail hiring next year.
Amazon is facing unionization efforts by its warehouse employees, including "an election this week at an 800-person warehouse near Albany, N.Y.," The New York Times reports, indicating the four-day vote ends Monday. It follows a union victory in Staten Island in April that NYT says the company is challenging.
Topics:
Albany
,
Amazon
,
Amazon Care
,
Amazon Explore
,
Amazon Glow
,
Amazon Scout
,
Andy Jassy
,
Brad Glasser
,
Canvas
,
Cost-Cutting
,
COVID-19
,
E-Commerce
,
E-Retail
,
E-Tail
,
Google
,
Gregg Zehr
,
Health
,
Inflation
,
iRobot
,
Meta Platforms
,
Online Sales
,
Orca
,
Robotics
,
Roomba
,
Telehealth
,
Tom Taylor
,
Video
,
Virtual Travel
,
Warehouse