Amazon recently announced PayCode, a new pay-with-cash option for its online shoppers. The e-commerce giant's service is the latest step in taking on low-price retail chains like Walmart. The move could help attract the 8+ million low-income households in the U.S. that do not presently have bank accounts, debit cards or credit cards. PayCode users can place an order on Amazon and then pay in cash within 24 hours at one of 15,000 Western Union locations. Amazon is also looking to expand its recently developed cashierless Go technology by bringing it to retailers such as movie theaters and airport shops.
"The PayCode launch comes a few years after Amazon introduced Amazon Cash, which allowed shoppers to load money into their Amazon accounts by handing over cash at partnering brick-and-mortar stores including 7-Eleven, CVS, and GameStop before placing an order on Amazon," reports Vox.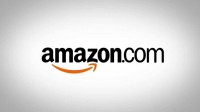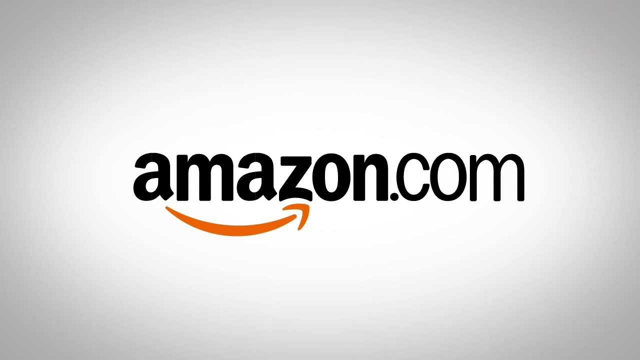 According to Amazon, its Cash service is currently offered at more than 100,000 U.S. locations. And prior to the domestic launch, PayCode was already available in 19 other countries, especially markets where consumer bank accounts are less common than in Europe and the U.S.
PayCode provides Amazon with the opportunity to attract new customers, especially those with less disposable income. "The average Amazon customer has a higher household income than the average Walmart in-store shopper by nearly $10,000, according to data from a recent Kantar Consulting ShopperScape survey," notes Vox. "And the disparity is likely even greater for Amazon's best customers: Amazon Prime members."
To use the new PayCode service, shoppers select "the PayCode option at checkout on Amazon.com" and "then receive a QR code they take to a Western Union to pay for the items they want to buy," explains TechCrunch. "Amazon notes that 80 percent of Americans live within five miles of a participating Western Union."
"While the U.S. is a more developed market and less in need of supporting cash-based payments, cash still has a big foothold here. Amazon, citing data from the Federal Reserve Bank of San Francisco, noted that 39 percent of in-person payments continue to be made using cash."
Meanwhile, Amazon is reportedly in talks to bring the cashierless tech used in its 16 branded Go stores to movie theaters and businesses located in airports and sports stadiums.
"The effort would help Amazon grow its retail presence so the company can lower its reliance on online shopping, but at a faster pace and at lower cost than building its own stores," CNBC points out. The move could also "help Amazon form bonds with companies that would ordinarily consider Amazon the competition. That type of collaboration could lead to further growth of Amazon's cloud business."
Amazon Go stores automatically provide customers with receipts for whatever they selected from shelves. The same mobile tech could be used to speed transactions at other businesses. "The idea is to start installing the technology working for customers in the first quarter of 2020 and have hundreds of these stores working by the end of 2020."
Related:
Amazon Tests a One-Tap Review System For Product Feedback, TechCrunch, 9/13/19
Topics:
7-Eleven
,
Airports
,
Amazon
,
Amazon Cash
,
Amazon Go
,
Amazon PayCode
,
Amazon Prime
,
AWS
,
Cloud
,
Credit Cards
,
CVS
,
Debit Cards
,
E-Commerce
,
GameStop
,
Kantar Consulting
,
Mobile
,
Movies
,
Online Shopping
,
PayCode
,
Payments
,
QR Code
,
Retail
,
ShopperScape
,
Smartphones
,
Stadiums
,
Theaters
,
Walmart
,
Western Union